Tokyo's Top Christmas Markets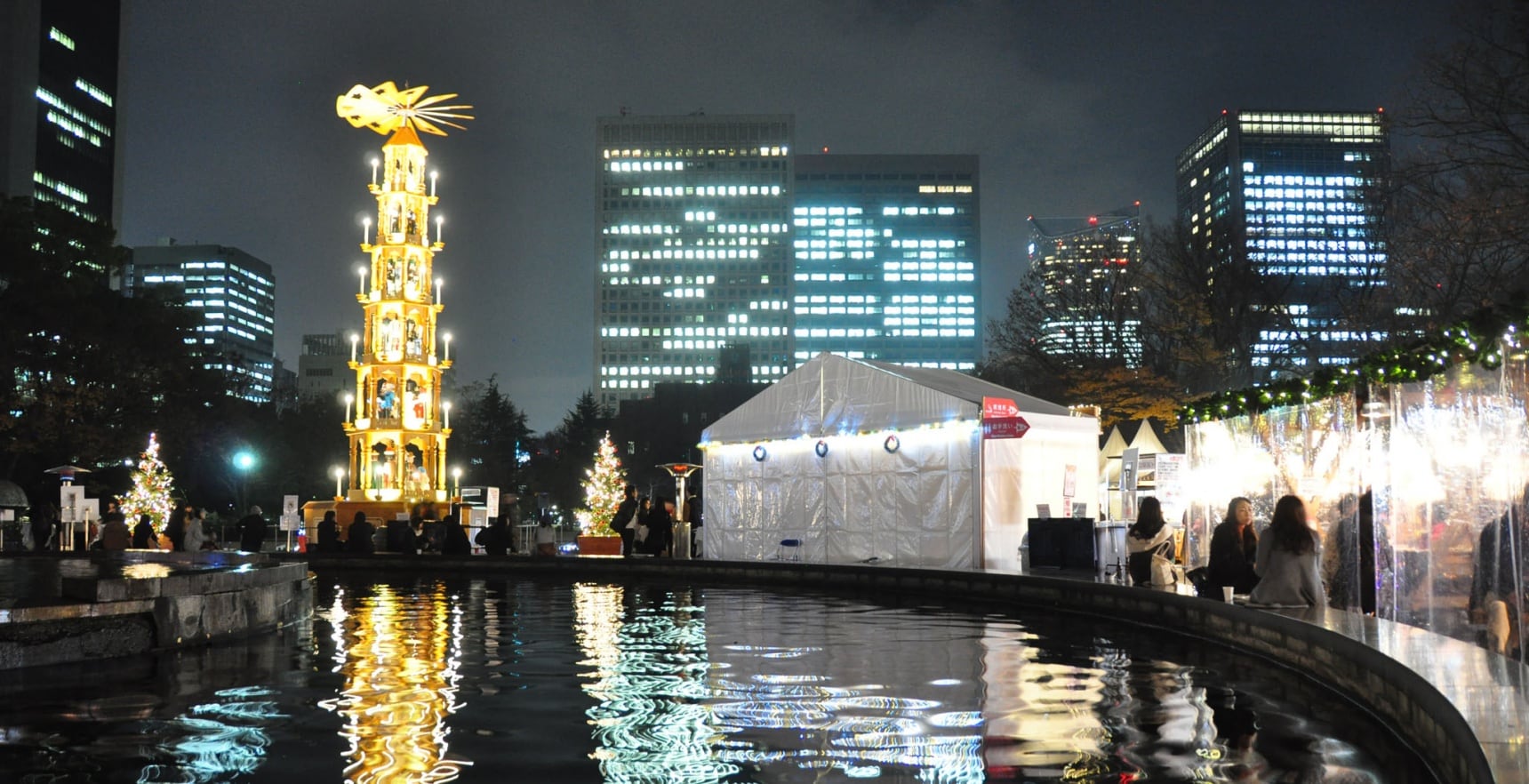 Northern European-style Christmas markets have really caught on in Japan in recent years, featuring outdoor booths selling hand-made ornaments, mulled wine, and many other festive holiday treats. These markets are great places to search for unique gifts or just spend an evening celebrating this time of year with a nice glass of warm wine!
6. Solamachi Christmas Market (Tokyo Skytree)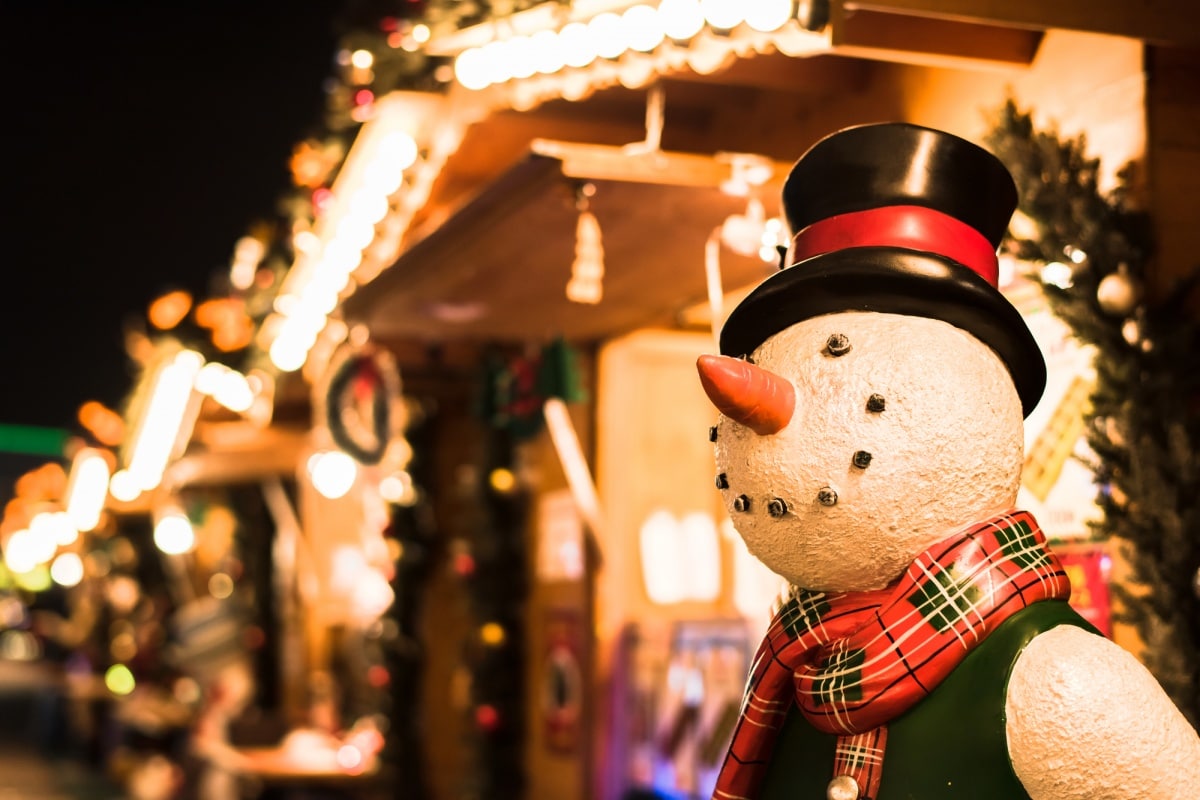 Solamachi's Christmas market is a great destination for a truly authentic-feeling Northern European Christmas market with mulled wine, hot waffles, and elaborately decorated wooden booths selling everything you can think of that you need to get into the holiday spirit, all at the foot of Tokyo Skytree!
5. Omotesando Hills Christmas Market
Omotesando Hills is hosting a Christmas market of its own this year, selling Christmas cookies, hot chocolate, ornaments and mistletoe all under an 8-meter-tall (26-ft) tree. While a bit different from traditional European-style Christmas markets, this is still a great place to spend an afternoon getting in the holiday spirit and searching for hard-to-find gifts for your loved ones. If the weather is particularly cold, this one has the added perk of being indoors!
4. Roppongi Hills Christmas Market
Roppongi Hills is hosting an authentic Bavarian-style Christmas market that features loads of caroling, mulled wine, large mugs of beer, and plenty of booths selling everything from snow globes to tree ornaments.
3. Marunouchi Christmas Market
The Marunouchi Christmas market is another German-style market featuring mulled wine, Stollen, German beer and Christmas knickknacks. This one is extra special, however, because of its innovative displays featuring illuminated Christmas-light art beside the commercial areas.
2. Yokohama Red Brick Warehouse Christmas Market
While not technically in Tokyo, this Christmas market is definitely worth the trip to Yokohama. Located at the Red Brick Warehouse and loaded with bright Christmas lights, this market is a traditional German-style Christmas market with booths selling everything from mulled wine to schnitzels.
1. Tokyo Christmas Market (Hibiya Park)
Tokyo Christmas Market started in 2015. Hibiya Park hosts one of Tokyo's best summer German beer gardens, and in addition to the requisite mulled wine, traditional ornaments and German wooden handicrafts, for Christmas they import both German choral singers and a 14-meter (46-ft) Christmas pyramid from Dresden—making this the only Christmas pyramid in Japan!