Why is this Shop So Popular Among Foreigners?
Airport Noodle Net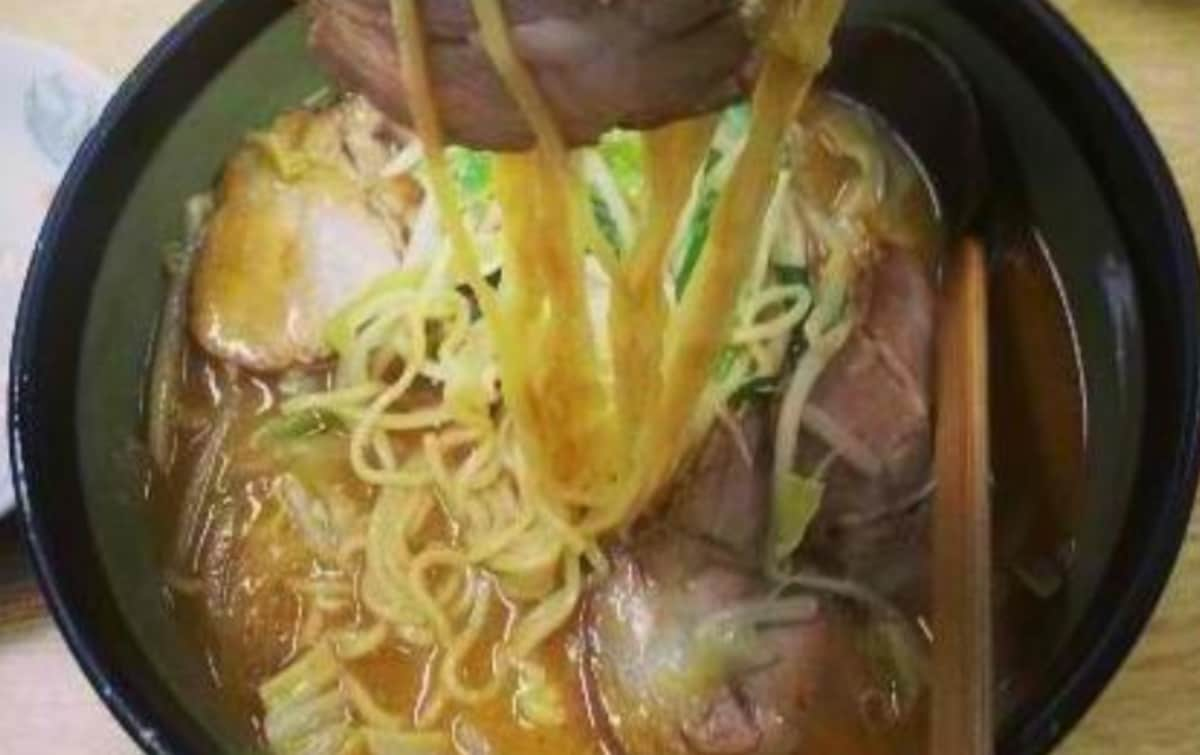 The ramen here is definitely good, but it's Ramen Bayashi's location that has made it such a popular place for people arriving in Japan or traveling through to chase their jet lag away (or further induce it). Located in the city of Narita just a short train or shuttle bus ride from Narita International Airport, Ramen Bayashi first became popular among international pilots and flight crews.

This relationship is a cultivated one: Walls and windows are decorated with airline paraphernalia, and people leave behind missives in a kokan nikki, or exchange diary. Recommended by airline professionals, word spread to international tourists, and the shop has enjoyed a popularity spike. Ramen Bayashi is also easy to find: it's a five-minute walk from JR and Keisei Narita train stations, with signs in English showing the way to "Noodle Shop Ramen Bayashi."
Multicultural Accommodation
Of course, the shop is aware how many of its clientele are non-Japanese speakers, and makes ordering easier for customers by providing English menus. For example, its popular Shisen chashu gets translated as "Red chili pepper soup noodle topped with sliced pork or chicken." Ramen Bayashi also serves up chicken as an option for those who don't want to eat pork.

With these kinds of service and super-friendly staff, there's little wonder travelers regard the shop as foreigner friendly. Considering how much of an international hub Narita Airport is, don't be surprised if you find yourself slurping your noodles shoulder-to-shoulder with flight crews and pilots from around the world!