Japanese Craft Gin: What You Need to Know, and 4 of the Best Brands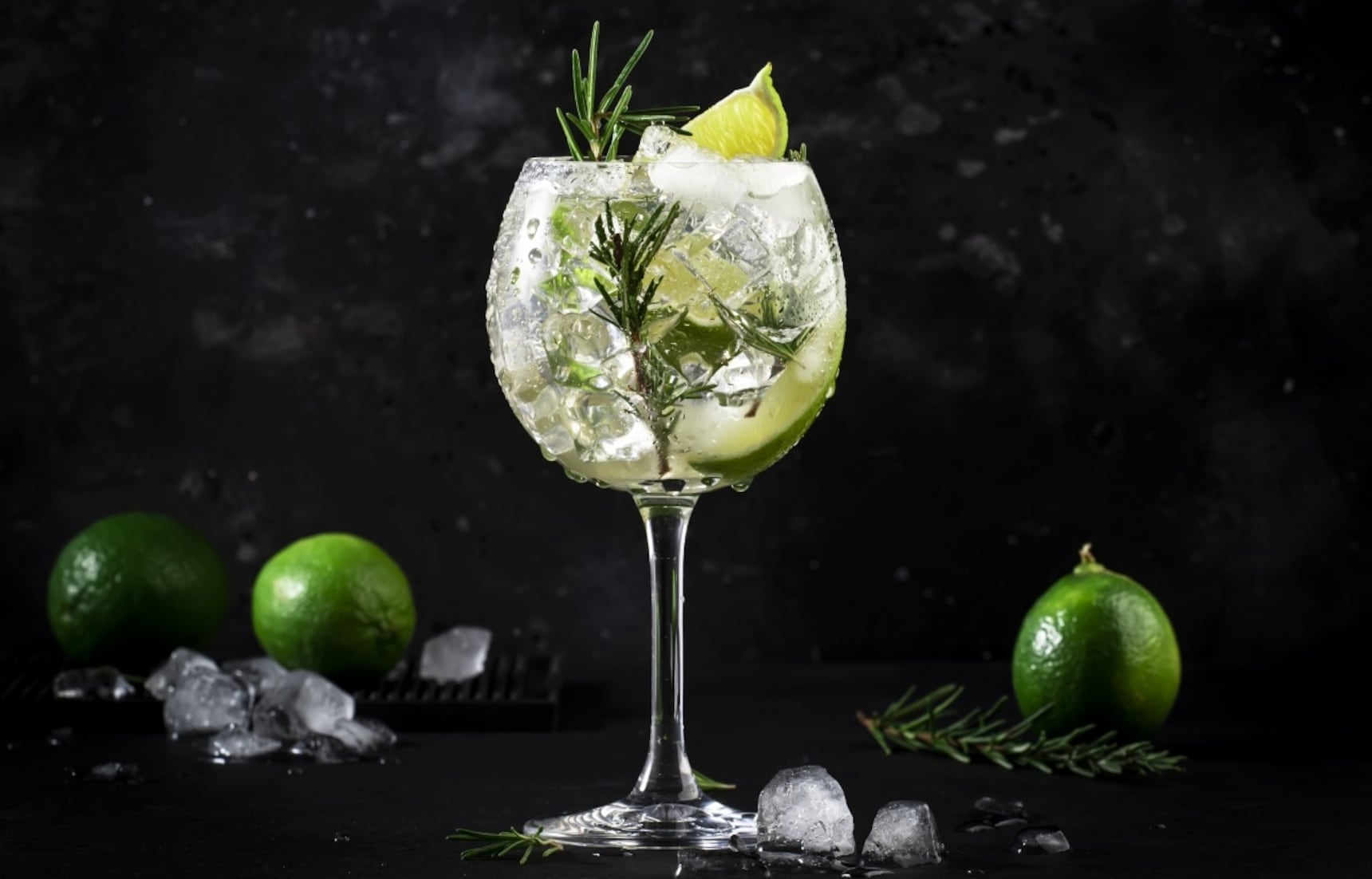 First, it was Japanese whisky that gained a following over the last two decades. Then it was craft beer from Japan that attracted global interest and rave reviews. Now it's Japanese craft gin's turn to become the next big thing. Mac Salman, our expert on all things alcohol, shares its history and suggests four gins to fall in love with.
A Little Bit of History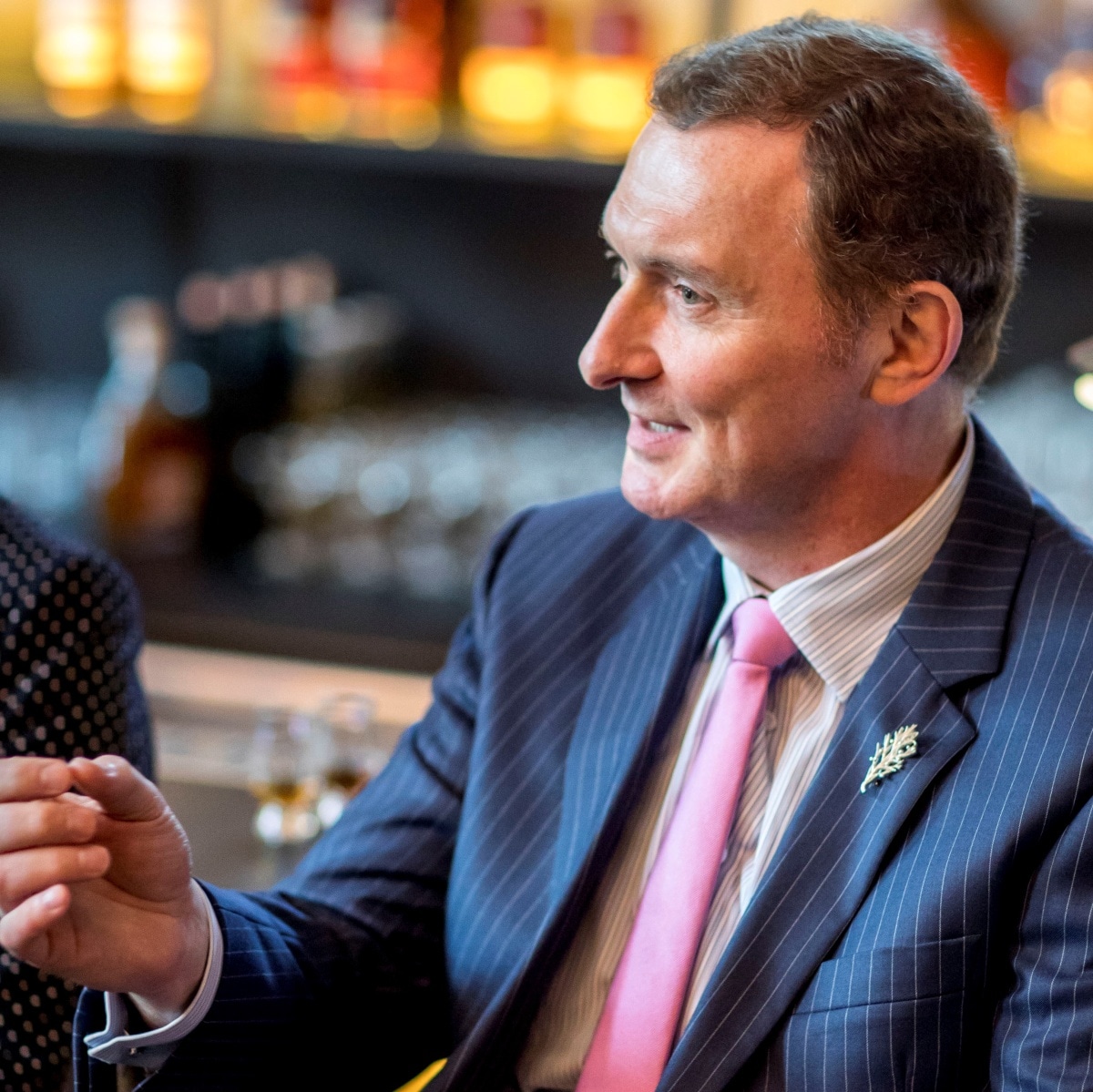 The Kyoto Distillery was the first distillery in Japan dedicated solely to craft gin production, launching its Ki No Bi Kyoto Dry Gin brand in October 2016. Since then, over 40 distilleries have begun producing their own brands of gin. They range from giants like Suntory and Nikka--targeting the mass market--to micro-distillers releasing small batches to enthusiastic lovers of craft products.

To learn about craft gin's growth in Japan, we talked to David Croll, the co-founder of the Kyoto Distillery. Why launch a gin in the first place? "The team of which I'm a part had worked with other drink brands for many years, but had never been 'the maker,'" Croll says. "We thought we'd like to try producing something ourselves. We all loved gin and had been observing the tremendous growth in interest overseas for many years, so we felt there was an opportunity to create something Japanese."

Croll believes that because Japanese spirits were already admired and respected by overseas consumers, they were pushing against an open door. But the domestic market was another story. "Japanese bartenders and drinkers had, with very few exceptions, managed to avoid the growth in overseas craft gins," he says. "The emergence of a homegrown gin category suddenly flipped a switch, and everyone started chasing the many new releases".
Why Locality Matters
More than most spirits, gin varieties reflect the local environment where they are made, as the underlying spirit can express terroir. For example, Miyazaki Prefecture-based shochu maker Kyoya Shuzo uses sweet potato distillate to make its Yuzugin brand. The southern island of Okinawa is famous for its awamori, a spirit made from Thai rice, so that's exactly what the local Masahiro Distillery uses.

Most producers would agree that gin must have juniper at its heart—otherwise it's just a flavored vodka—but the level is not specified. Nor are there rules dictating the other botanicals that can be used in crafting the drinks. Croll says that it is the use of domestic botanicals—yuzu citrus, sansho pepper, green tea, etc.—that makes Japanese gins so special. But he also mentions other factors, such as the attention to detail that is so typical of Japanese craftspeople. "And," he says, "rules and regulations surrounding gin production are much more relaxed than whisky, so we're able to make continuous tweaks to the production method."
What To Drink
I've sampled hundreds of Japanese gins for pleasure and work (I run a Japan-drinks focused YouTube channel, Kanpai Planet). So here's a selection of Japanese gins that I think are well-made, flavorful, and--best of all--readily available in Japan and even some international markets.
Ki No Bi Kyoto Dry Gin – 45.7% ABV
Ki No Bi was the first Japanese craft gin ever made in Kyoto. It was released in October 2016, and has become the flagship gin of the Kyoto Distillery. It set the trend of utilizing local ingredients. In Ki No Bi's case, that means 11 featured botanicals, such as yuzu citrus, Akamatsu wood chips, sansho pepper and green tea, are divided into six categories--base, citrus, tea, herbal, spice and floral--with each distilled separately before blending. This leads to a great combination of taste, cleanness, and harmony. It uses a rice spirit base and pure water sourced from Fushimi, Kyoto's renowned sake brewing district. While the zesty yuzu dominates, you'll still get a sense of the other ingredients in this perfectly balanced bottle. There's an underscore of gyokuro tea and spicy sansho pepper, followed by a warm ginger finish. Well-balanced, it's great used in cocktails from the classic gin and tonic to a martini.

The distillery is constantly innovating, with other varieties like Ki No Tea, Ki No Bi Sei, Edition K, and Ki No Jyu well worth checking out.
Sakurao Original Japanese Dry Gin – 47% ABV
Chugoku Jozo is a brewery founded in 1918. It was renamed the Sakurao Brewery and Distillery in 2017. Sakurao Original is made with nine botanicals from Hiroshima Prefecture, including hinoki wood, green tea, orange, and ginger—and five imported botanicals, including juniper berry and coriander. It's made through a combination of steeping and vapor infusion methods to maximize flavor.

It is citrusy and fresh on the nose, has plenty of depth on the palate and a long finish with a sweet tweak await. I like this one on the rocks or in a cocktail.

Sakurao also comes in a "Limited" version, although, despite the name, it has been around continuously since its release. Seventeen local botanicals, juniper and oysters (a Hiroshima speciality!) are used. Summer 2018 also saw the release of the Hamagou Limited Edition, utilizing the flowers from Hiroshima's sacred island of Miyajima. This one really was intended to be limited, but it proved popular enough to release a new edition every year.
Wa Bi Gin - 47% ABV
Wa Bi Gin is produced by Hombo Shuzo, the drinks' arm of the Hombo Group, a conglomerate based in Kagoshima. The gin is made at the Mars Tsunuki Distillery, one of two whisky distilleries they own.

The name Wa Bi Gin is a play on the words wa (Japanese) and bijin (beautiful woman). This gin uses a rice base and is distilled twice. The nine botanicals used are kumquat, yuzu, green tea, lemon, bitter orange, Saigon cinnamon leaves, mussel ginger, shiso and ginger. It's ideal for drinking straight or in cocktails.

There are all sorts of Wa Bi Gin variants, released as exclusives for various venues and events. Whisky Barrel Finish, Damask Rose, Cognac cask finish . . . these all add a nice twist to the original Wa Bi Gin recipe, so if you find them in the wild, try them!
Komasa Gin - 45% ABV
A highly regarded Kagoshima shochu producer since 1883, Komasa is making a name for itself in both the Japanese craft gin and craft whisky categories. Their craft gin, distilled at their Hioki Distillery and built on a rice base, focuses on bringing the taste of Kagoshima to the world of gin.

Their core range features three bottles. Sakurajima Komikan spotlights the world's smallest mandarin grown on the eponymous volcanic island. Hojicha, roasted green tea, is the headline botanical in the second bottle, drawing attention to Kagoshima's role as one of Japan's most famous tea-producing regions. The heating process eliminates the caffeine bitterness to create a tea flavor that's intensely aromatic, more mellow and less astringent. This compliments the juniper berries well. Last but not least is Ichigo. Strawberry is the featured botanical for this gin, and other berries and herbs bring an original twist.
The Future of Japanese Gin
Kyoto Distillery's David Croll sees a bright future for Japan's gin market: "With so many new brands hitting the market in such a short space of time, there has to be a rationalization as each brand clarifies its goals and ambitions," he says. "Does it want to become a truly global brand, or is it content to remain a local gin?"

To avoid the bust that often follows a boom, Croll believes that gin needs to remain relevant and of interest to Japanese drinkers. It has to be consumed in bars and restaurants and purchased for drinking at home. But he's optimistic. "The wide variety of mixes and the familiarity with the gin-and-tonic (partly due to its similarity to the hugely popular whisky and shochu highballs) means that gin will likely prosper for some time to come."

Kanpai!