Unilever Japan Expands Recycle Program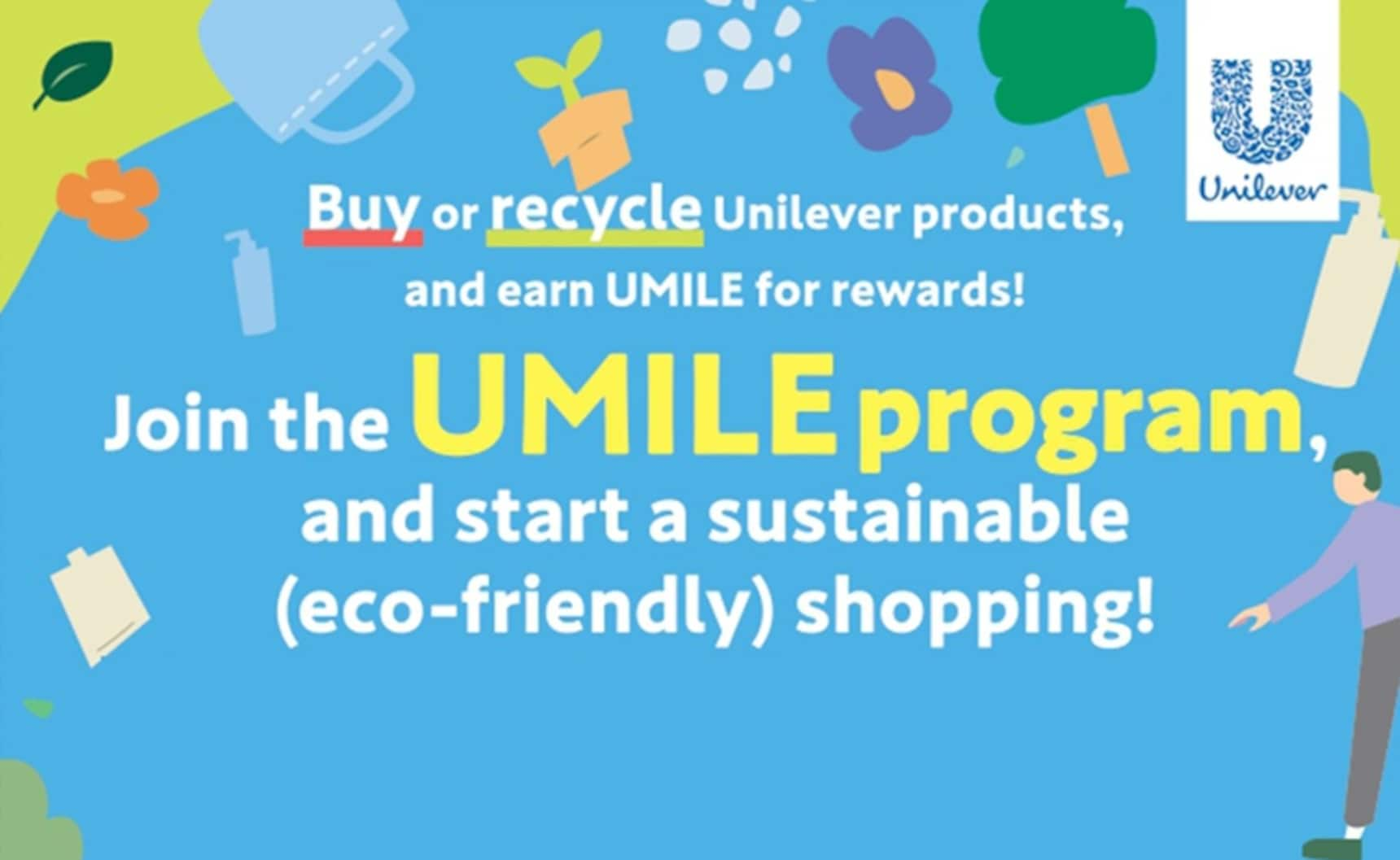 Global companies are playing an important role in the struggle to reduce plastic waste, including the 8 million tons that make their way into the world's oceans every year. Unilever has added the National Azabu Supermarket to its locations for collecting personal care packaging after use for recycling, with incentives under the UMILE program.
Striving for a Waste-Free World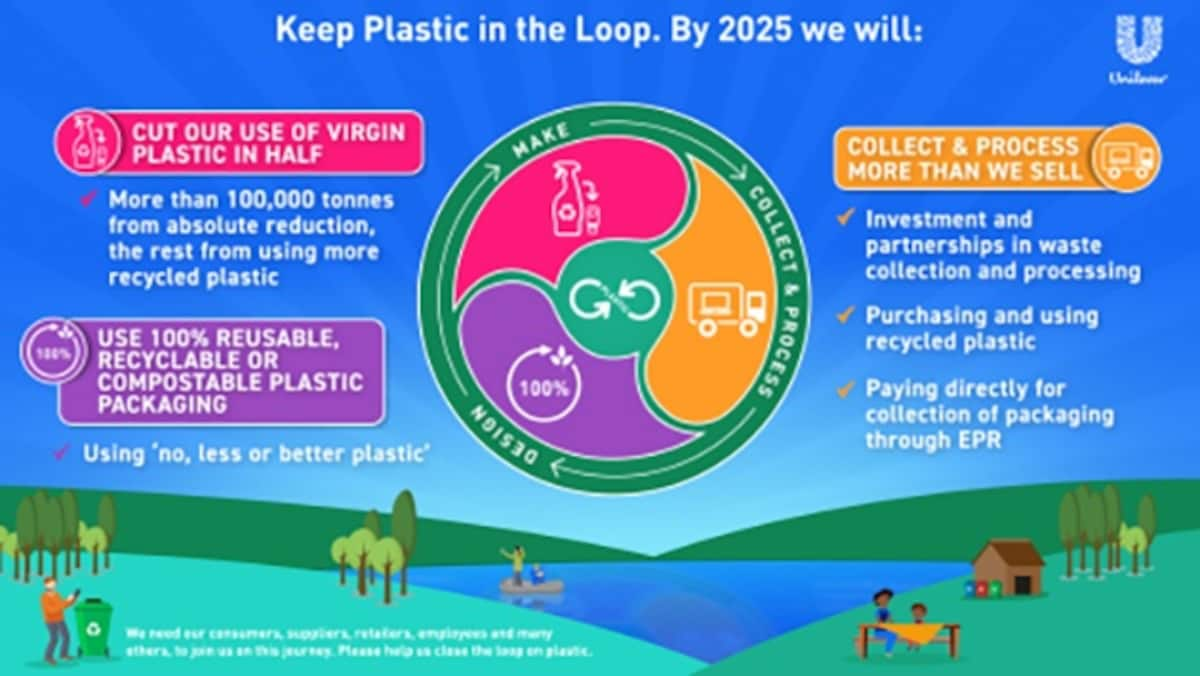 The UMILE program was launched in 2020 as part of Unilever's commitment to strive for a waste-free world. Unilever has a bold ambition toward 2025 such as 1) halving the amount of virgin plastic used in packaging; 2) increasing the recycled plastic material content in packaging to 25 percent; 3) help collecting and processing more plastic packaging than it sells; and 4) ensuring that all plastic packaging is fully reusable, recyclable, or compostable. "The UMILE program is a part of our efforts to reduce the amount of plastic used in Japan as well as help collecting and processing packaging after use," said Tomonobu Shigeta, Shopper Marketing executive of Unilever Japan Customer Marketing K.K. "We want to work with consumers to build a better future where resources are never wasted."
Refill and Recycle
The UMILE program inspires shoppers to take two actions. One action is to purchase Unilever's refill products, the use of which can cut the amount of plastic used by 70 to 90 percent. After friending the official Unilever LINE account, shoppers can simply photograph the refill products bought at any retail outlet along with the receipt, upload the photo on the Unilever LINE chat screen, and get UMILE points as a reward.

Another action is to bring empty packaging to participating retail outlets after use for recycling. The program is underway at the National Azabu Supermarket and 19 other partner stores. Shoppers can upload photographs of certain specified products placed on the stores' collection boxes on the LINE chat screen to get UMILE points. Detailed instructions for photographing and uploading are on the boxes. UMILE points will be redeemable in 5 to 10 days, and may be exchanged for goods that help sustainable living, LINE points, or for donations to charity organizations, such as Save the Children, World Food Programme, or UNICEF.
The brands applicable to this program are Lux, Dove, Clear, Axe, Timotei, Mod's Hair Series, and Pond's. Shoppers are asked to wash and dry empty packaging thoroughly, important steps to ensure that the plastic can be safely and efficiently recycled.
Since its launch, UMILE program has been attracting more than 17,000 shoppers in Japan. Adding National Azabu as a partner store helps in inviting the international community in Tokyo to join the force for a waste-free world. National Azabu, a supermarket located in the central diplomatic and residential Tokyo neighborhood of Hiroo, is particularly well-known for its wide range of goods catering to expatriates. It is a gateway to make the program more inclusive, reflecting the spirit stated in United Nations Sustainable Development Goals (SDGs).

The UMILE program was created and developed by a team of enthusiastic Unilever employees, who shepherd the project into operation. "It has even helped raise recycling awareness inside the company," said Unilever's Shigeta. "As the program grows, we hope it can have the same effect on consumers."