Setouchi Brewery Is Representing Regionality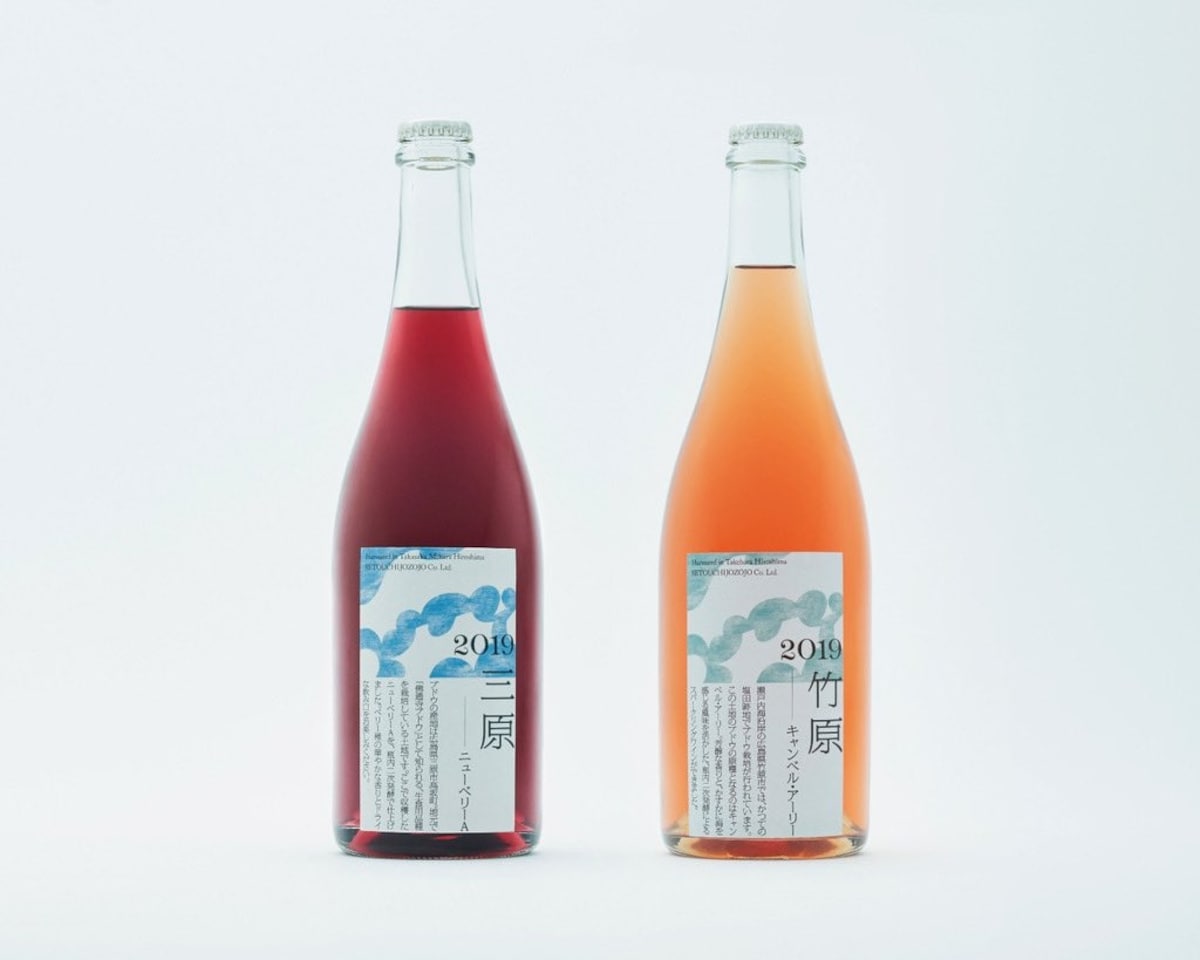 The Setouchi Brewery is a new wine and cider maker that has laid down roots in the Setouchi region of Japan, where islands, mountains, sky and Japan's inland sea all collide. The islands have a long history of growing grapes and the Setouchi Brewery will use entirely local ingredients to create beverages that are inspired by the region's unique climate and history.

The brewery has plans to open a restaurant and plant this year but in the meantime, we've been given a peek at the branding for their products, some of which are already available online. Head over to Spoon & Tamago to see more of these fun designs.