The World's First Disposable Paper Razor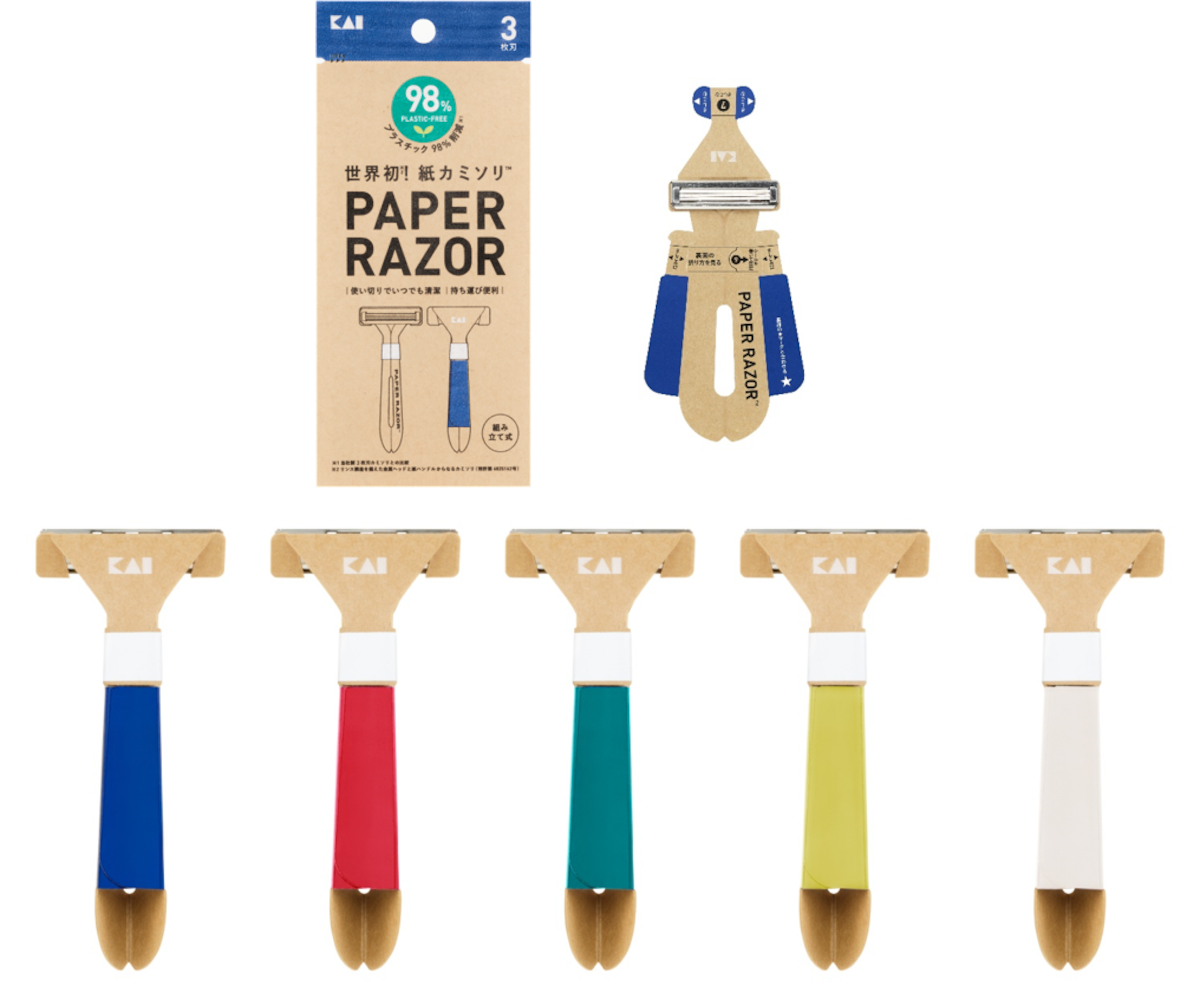 KAI Industries was founded over 100 years ago in Gifu prefecture and got their start forging blades. Today, they make knives, blades, and of course razors. And on April 22, 2021, which happens to be Earth Day, the company will begin selling Kami-kamisori, the world's first disposable paper razor.

Not only is the handle made entirely from paper but it also comes flat-packed, making it easier to carry around. It folds like origami to take the shape of a razor. The blade comes with a protective sticker, which you remove and wrap around the handle to secure it before use.