Art Student Turns Polished Stones into Sushi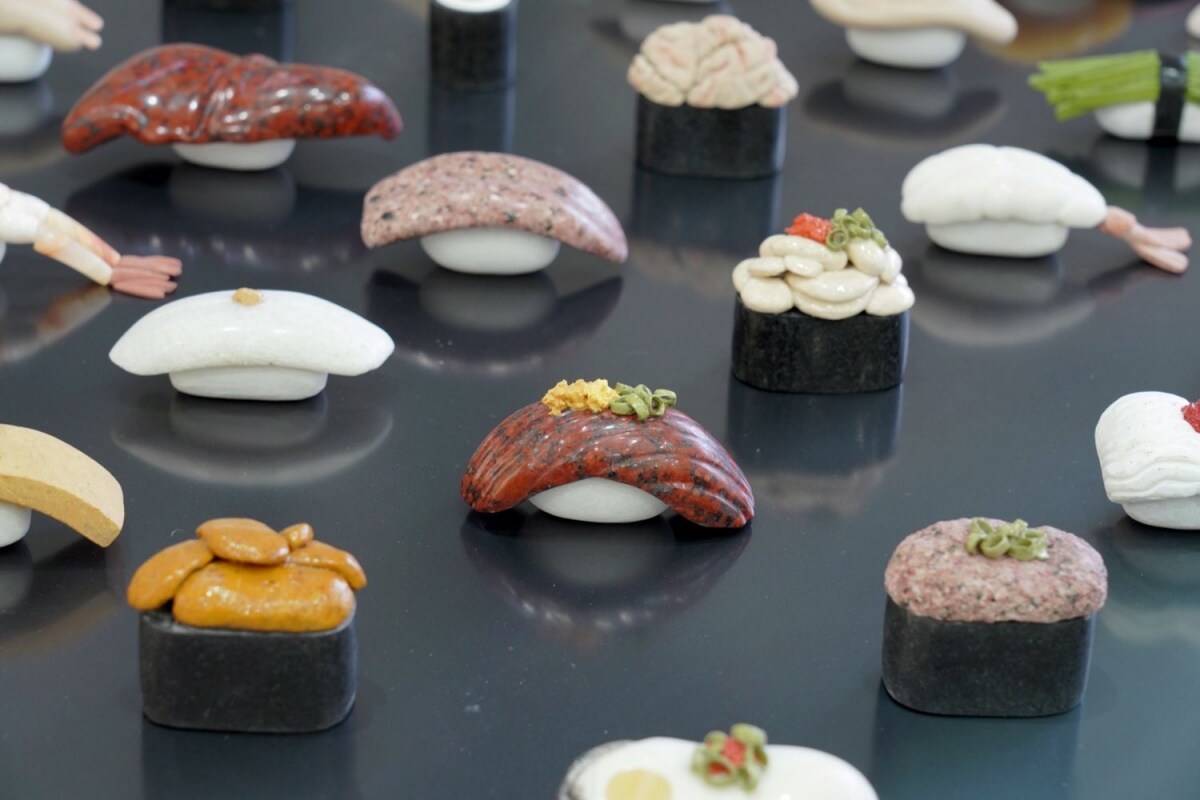 Bite into this sushi and you'll not only lose your appetite but probably a tooth. Each piece is made from natural stone, hand-polished by an art student who created the series for his graduating thesis exhibition. The artist, who goes by the name Hama, is a graduating senior from art school who created this series of hand-polished sushi stones during the pandemic-induced lockdown and subsequent remote learning. It may be hard to believe, but all the rich colors you see are from natural stones – no paints or artificial coloring of any kind was used.

Learn more about this fascinating project, as well as why there's a brain in that sushi (did you even notice it in the picture?!) by heading to Spoon & Tamago below.