Michelin Guide Tokyo 2016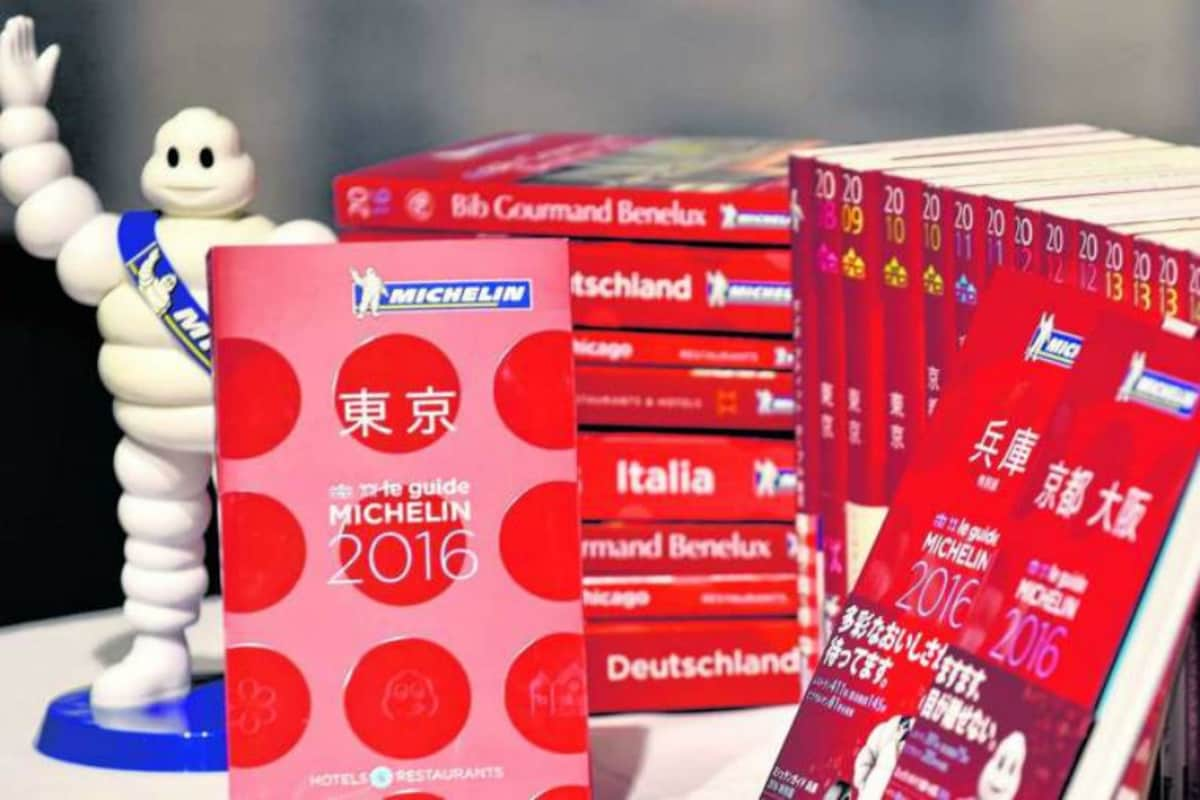 With the December 1 announcement of the Michelin Guide Tokyo 2016, Japan's capital has maintained its title as the world's most Michelin-starred city for another year. The guide itself will be available for purchase from December 4.

Thanks to the promotion of Kagurazaka's Kohaku, a Japanese restaurant specializing in multi-course kaiseki cuisine, to three stars, Tokyo has now racked up a total of 13 such top-class restaurants. But the real name making waves is the Sugamo-area ramen shop Tsuta, which became the first ramen shop in the world to receive a Michelin star.

Three new two-star establishments upped the metropolis' two-star total to 51. But Tokyo's one-star restaurant tally dropped from 161 to 153, with 17 new restaurants jumping up to replace others that have been knocked out.

The guide also includes 343 "Bib Gourmand" restaurants: restaurants with good food priced at ¥5,000 or less, with 83 new entries on the list in this section.

Read Highlighting Japan's interview with executive chef Guillaume Bracaval at Cuisine[s] Michel Troisgros in Shinjuku, which retained its two-star rating, and also be sure to check out our analysis of the 2016 Michelin results for Kyoto, Nara, Kobe and Osaka!