Pandemic Drives Vending Machines Boom in Japan
A growing number of businesses in Japan are turning to vending machines to sell their products as the COVID-19 pandemic lingers on.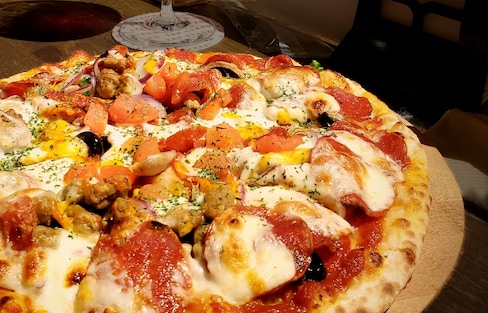 10 Best Pizzerias in Tokyo
Japanese pizza has a somewhat checkered reputation in the rest of the world, but in a mega modern metropolis like Tokyo you can find some seriously good slices, no matter which style of pie you prefer!
TripAdvisor's Best Restaurants in Japan 2018
These restaurants throughout the country are known for their warmth, hospitality and accessibility, as well as the mouth-watering dishes they serve up to hungry diners from around the world!