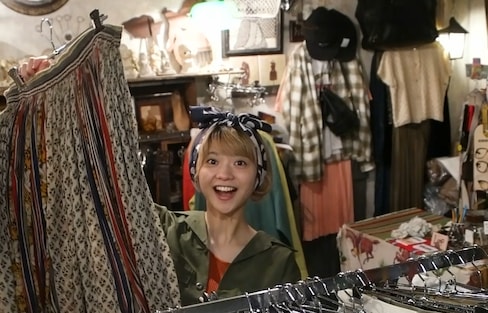 Vintage Diving at Toyo Department Store
If you're a true Tokyo hipster, you'd know that Shimokitazawa is the place to be for thrift shopping and fashion. And part of that reason is Toyo Department Store.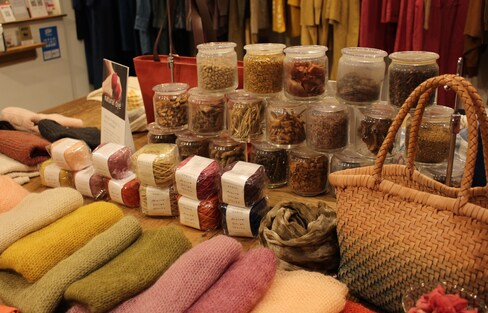 Experimenting with Japanese Dyeing Techniques
Handcrafted textiles, strong cultural heritage, and a love for traditional clothing — I have realized that these are a few of the many similarities that my home country of India shares with Japan.