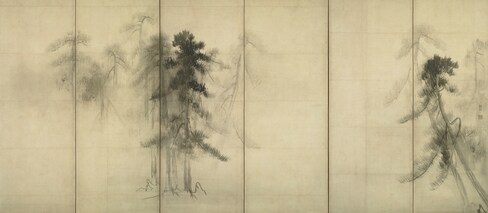 Nine Treasures of Japan You NEED to See. Here's How!
Japan classifies certain precious objects as "National Treasures." Each has so much to teach us about Japanese history and culture. How many do you already know?
A 'New' Museum for Your Kyoto Bucket List
Near the famous bamboo forest: a new museum in Kyoto's beautiful riverside Arashiyama district has an amazing collection of Japanese paintings and is not to be missed!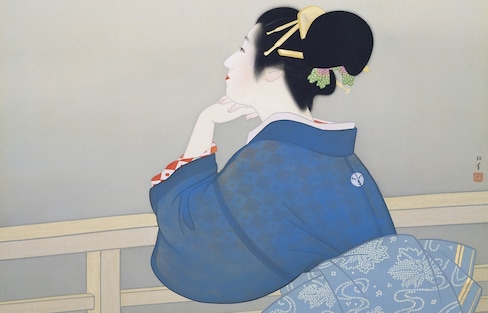 Why I Love Nihonga (and Want You to Love It Too)
Nihonga is a genre of modern Japanese painting that uses natural materials and draws inspiration from nature and traditional themes in Japanese culture. Find out more, including the best museums in Japan to experience the unique beauty of nihonga.