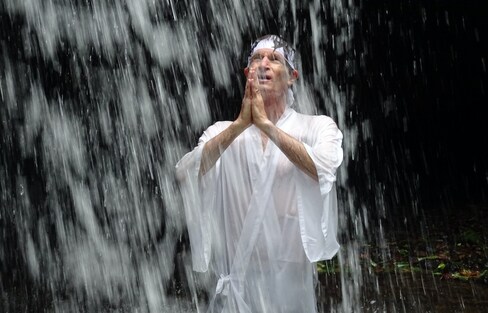 Takigyo: Japanese Waterfall Meditation
Takigyo, or waterfall meditation, is a rare practice that samurai and ascetic Japanese Buddhists and Shintoists engaged in for centuries. There are several places around Japan where visitors can join the breath-taking training.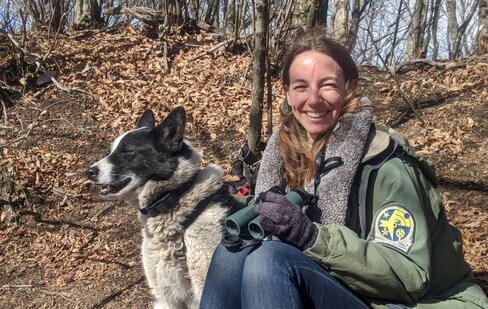 Brit Amelia Hiorns is Working to Save Japan's Bear Population
Amelia Hiorns has one of the most unusual jobs in Japan. As a member of the Picchio Wildlife Research Center's Bear Team, she works with black bears, Karelian bear dogs, and humans, all in an effort to promote wildlife conservation.