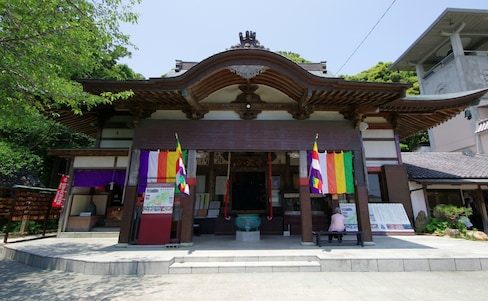 Discover Kanzanji Temple in Shizuoka
Temples & Shrines , Power Spots
Head to central Japan to recharge your batteries at this incredible power spot, and have the best freshwater eel you've ever tasted while there!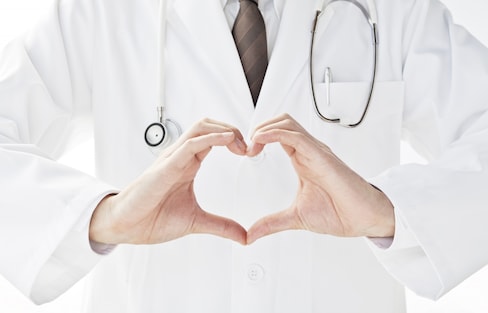 Sexual Health in Japan
One of the many taboos in Japan is discussing sex and sexual health in an open and proactive way. However, should you end up living or working here, it's important to know what resources are available to keep you healthy and happy.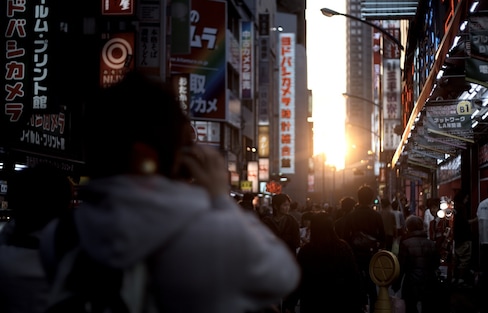 A Quick Guide to Japanese Gay Bars
Here's a quick, smart guide to a segment of Japanese nightlife you're not going to find in your regular guide book.