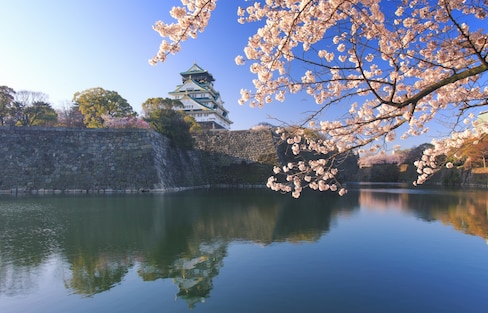 Top 5 Sakura-Viewing Sites in Osaka
From castles to riverbanks, Osaka has some amazing spots for viewing cherry blossoms with your friends and family. Check out these sites during your next visit!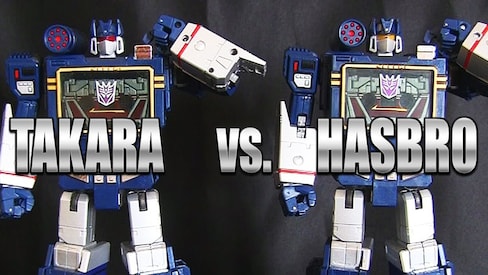 Top 10 Reasons to Buy Takara Tomy Transformers
Transformers collectors have long known the difference between the Japanese and U.S. versions of the toys. See the differences here and start your collection right!
3 Top-of-the-Line Kokeshi Dolls
Kokeshi are traditional Japanese dolls expertly carved from wood. You've probably seen them around Japan, and after reading this article, you may want to start your own collection!