Plan a Perfect Trip with GoodDay Hokkaido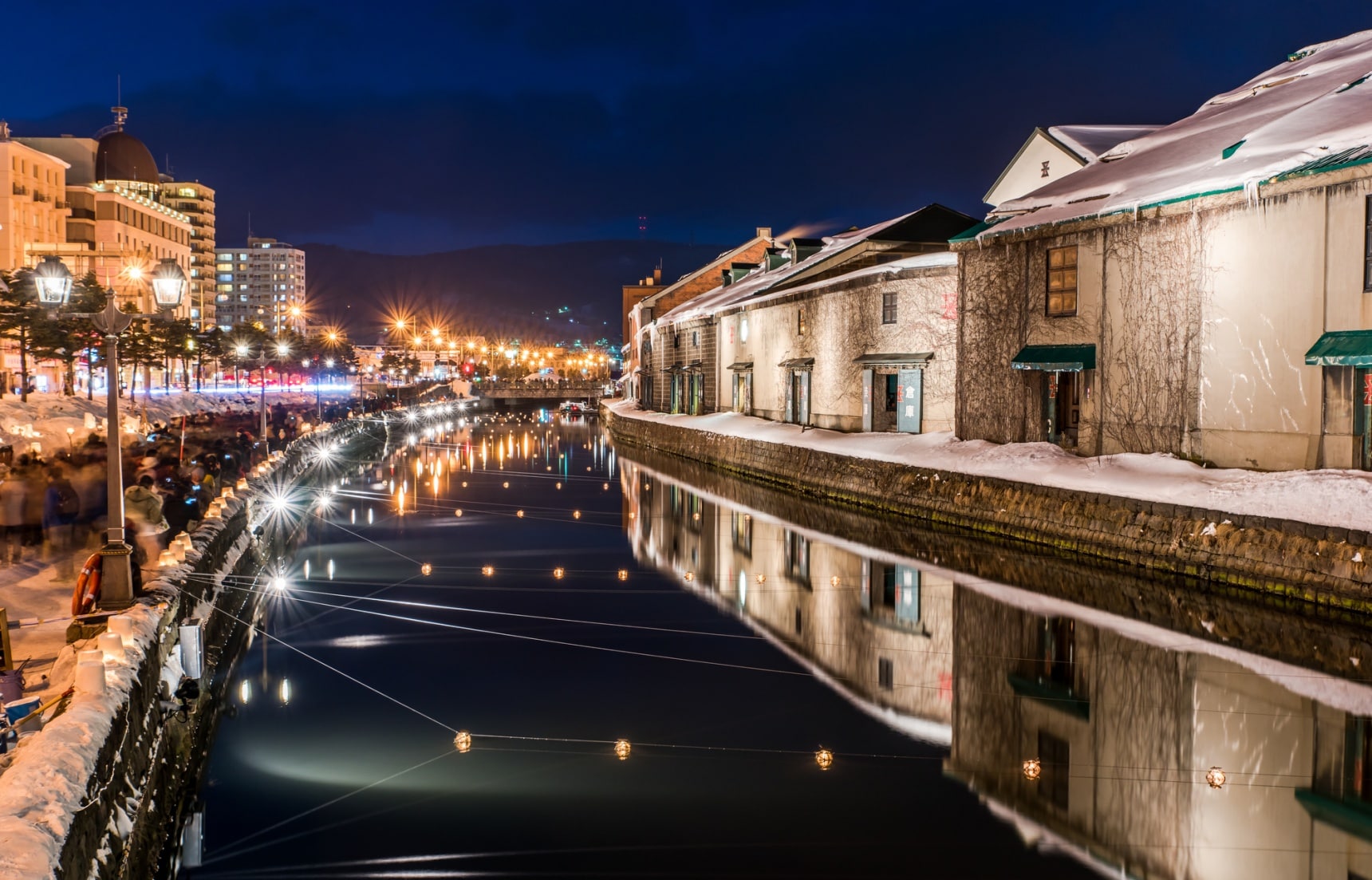 A Natural Wonderland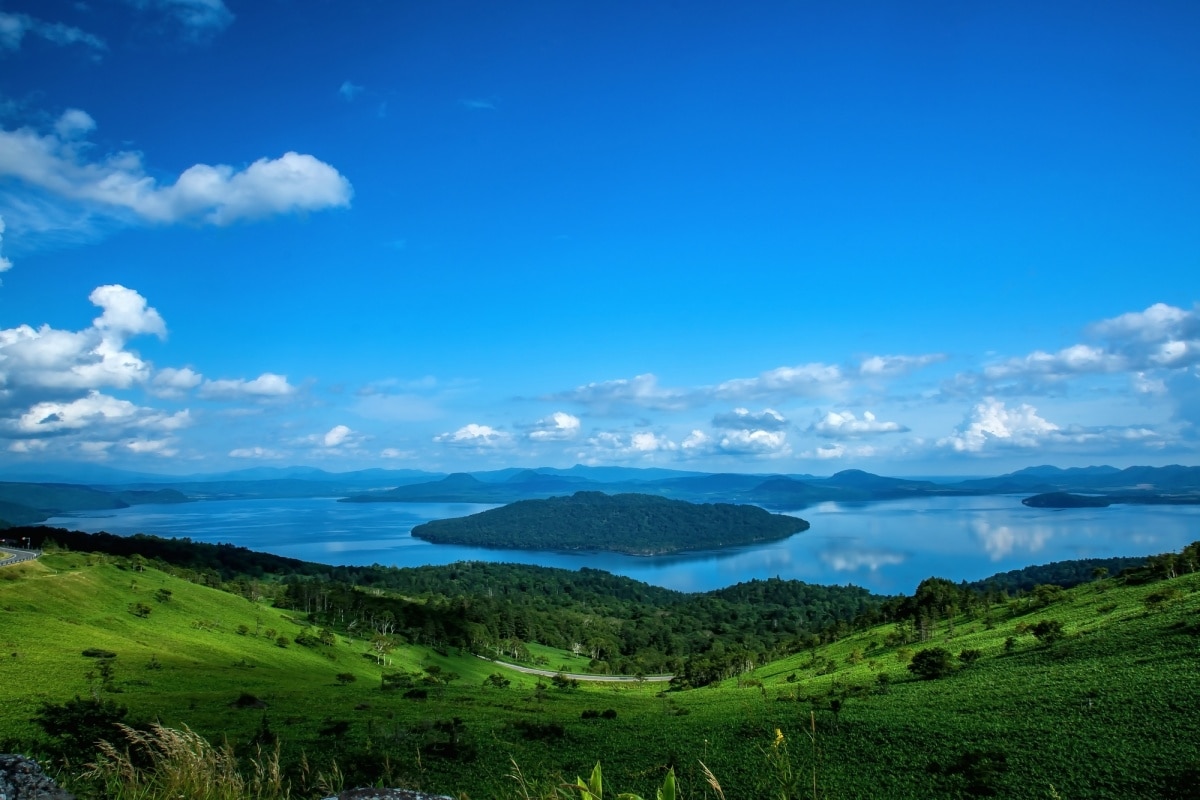 Hokkaido is known domestically as one of the last truly wild places in Japan. Home to rolling fields of flowers and greenery, tranquil lakes and peaceful forests, towering volcanic mountains, and bountiful seaside, it is a slice of paradise for nature lovers and outdoorsy types. Five of Japan's national parks can be found on the island, and they offer visitors the chance to explore the island's natural beauty and culture.
A Cultural Hotspot
To complement its natural beauty, Hokkaido also has a rich cultural heritage. Its indigenous people, the Ainu, have a distinct culture and language that can be seen around the island to this day—many of the landscapes found throughout the island have traditional Ainu names. There are also settlements where visitors can explore Ainu culture and enjoy hands-on experiences with their traditions.

Hokkaido's culture is also reflected in its cities. From Sapporo and Hakodate to Asahikawa and Obihiro, each city is unique, and offers visitors the chance to enjoy seasonal events and festivals, local sights, and more.
A Foodie's Paradise
But no trip to Japan is complete without sampling some of the local specialties, and Hokkaido is no exception! In addition to ramen (it's one of Japan's big three!), there are regional dishes like Genghis Khan—a grill mutton dish—soup curry, and more. Hokkaido is chock-full of farmland and as a result visitors can enjoy farm-fresh fruits and veggies, as well as dairy products such as rich, creamy ice cream and a variety of cheeses. It's also surrounded by water on all sides, which means no matter where you visit, you can enjoy super fresh seafood, like sushi and sashimi!
Visit GoodDay Hokkaido
So what are you waiting for? Visit GoodDay Hokkaido and start planning your dream vacation today!