Eye-Catching Pieces from ArtKyoto 2020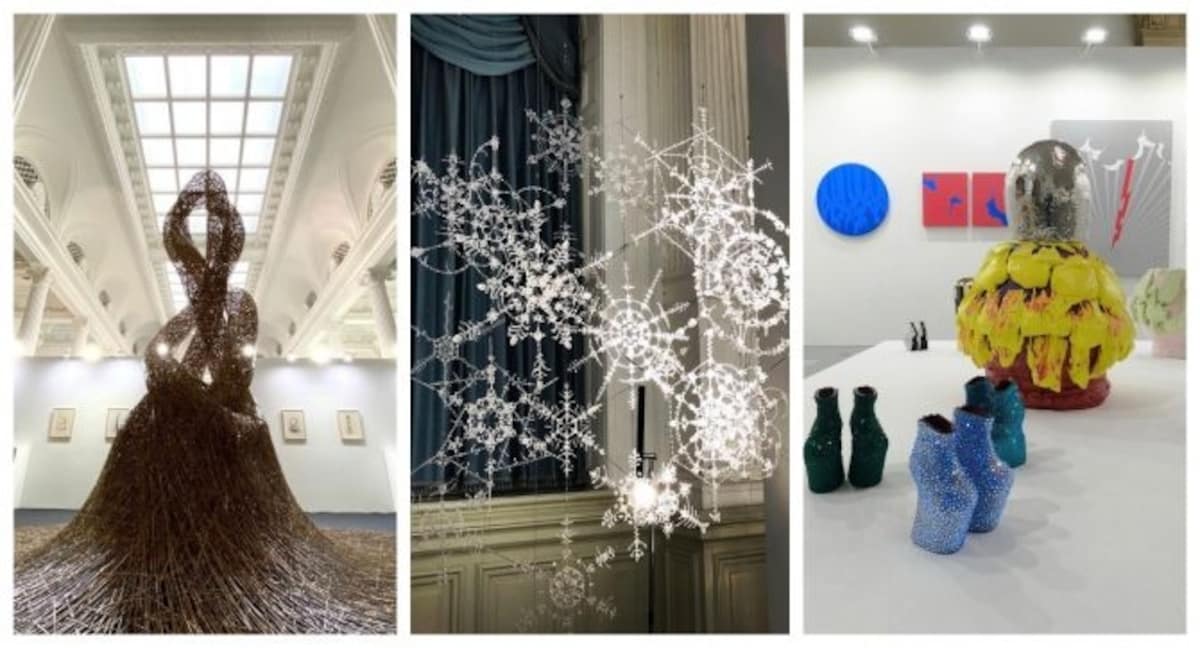 After a successful inaugural show last year, ArtKyoto is back. The three-day art fair is taking place this weekend at the Kyoto National Museum, along with a number of satellite locations. "The event aims to engrave in our minds the history of culture and art, which our predecessors have long protected and nurtured, as present-day wisdom. The Kyoto National Museum, an Important Cultural Property, will also serve as a venue in addition to Nijo-jo Castle, a World Heritage site."

The programs include an art market, a live performance at Nijo-jo Castle, spotlights on up-and-coming artists, and art history tours, all while taking the utmost precautions to prevent the spread of Covid-19. Head over to Spoon & Tamago via the link below to see some of the artworks that caught our eye.