Tokyo Building Shaded by Hinoki Wood Curtain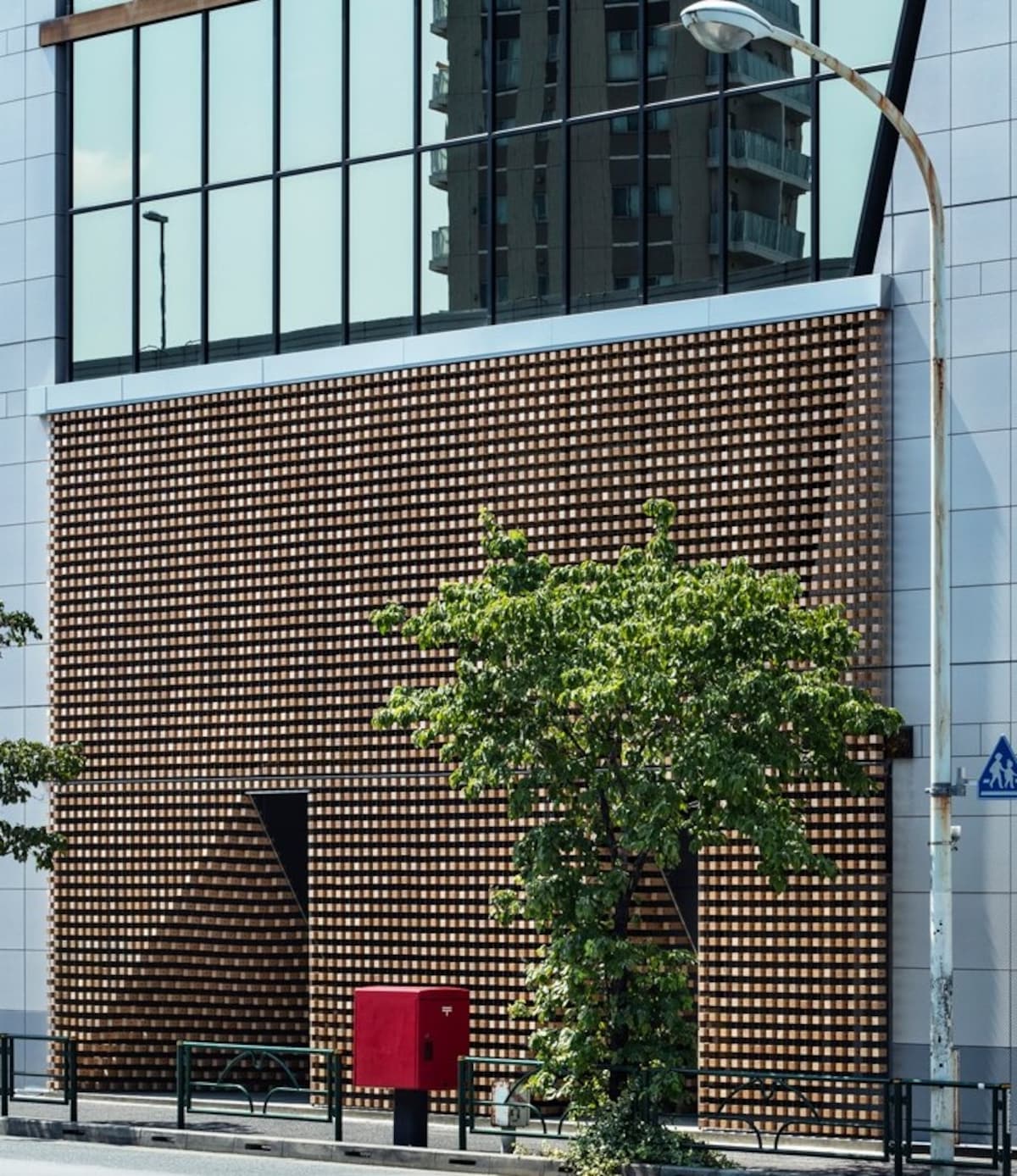 Hundreds of hinoki wooden blocks, each connected by stainless steel rods, have been draped over an office building in Tokyo, creating a latticed curtain that is both dense, but also airy. The beautiful entranceway, newly installed over the summer, creates multiple visual effects depending on the distance and angle of the viewer. The wooden curtain was a collaboration between Tsukagoshi Miyashita Architects and structural engineer Yasuhiro Kaneda, who installed the new entranceway for The ParkRex Minami-Azabu, an office building in Tokyo.

Learn more about this stylish yet functional design at Spoon & Tamago using the link below.