Celebrities Pose for Playful, Stylized Photos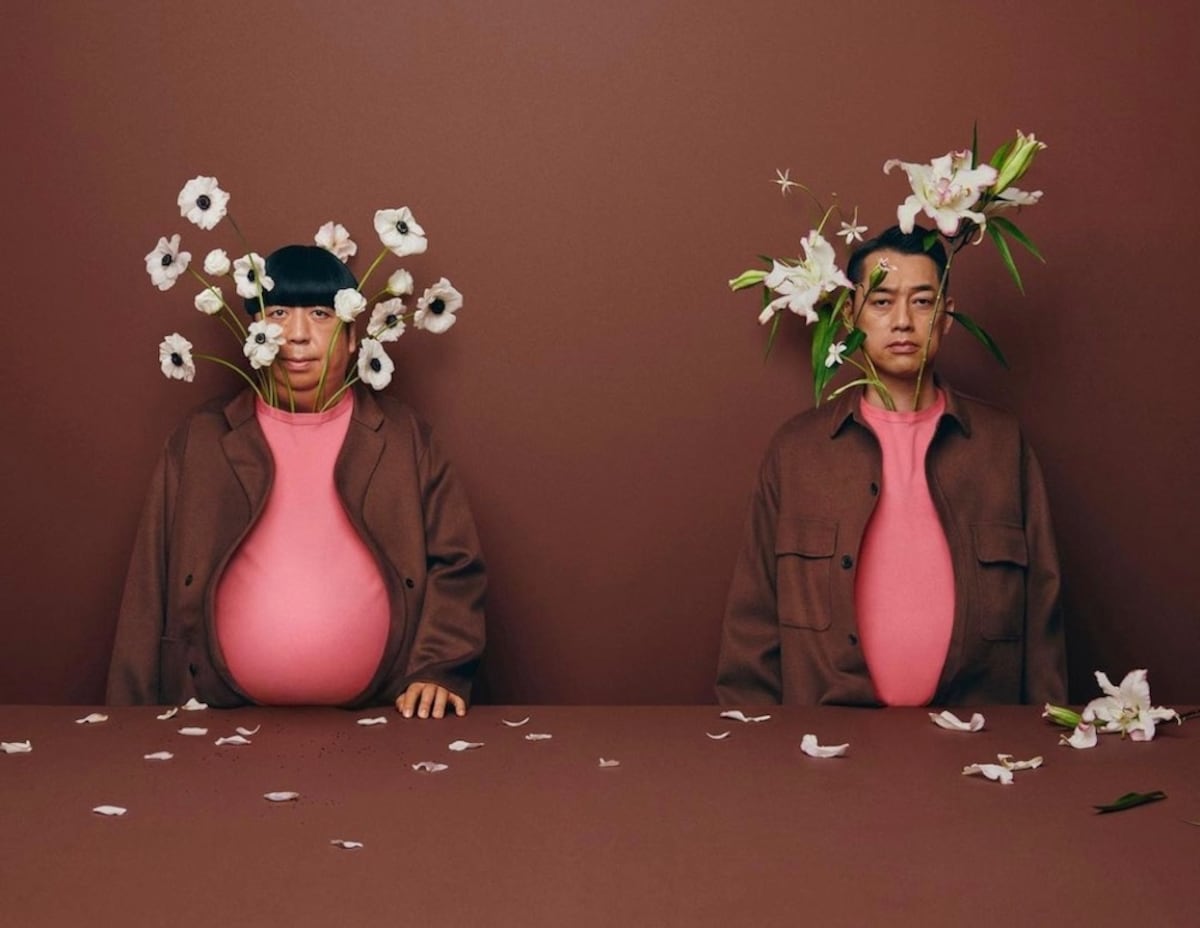 Art director Yuni Yoshida has an ongoing series in Japanese fashion magazine Soen in which she collaborates with different celebrities for an artful spread called "Play a Sensation." Currently in its 38th iteration, each month, Yoshida turns her creativity to a different Japanese celebrity, rendering them into works of art using mostly analog techniques. Some are utterly simple, leaving you wondering, "why didn't I think of that?" While others are meticulously crafted to a level verging on compulsion.

Each month a new spread appears in the magazine but you can learn more about the artist's works at Spoon & Tamago below.