The Great Wave of Lego Bricks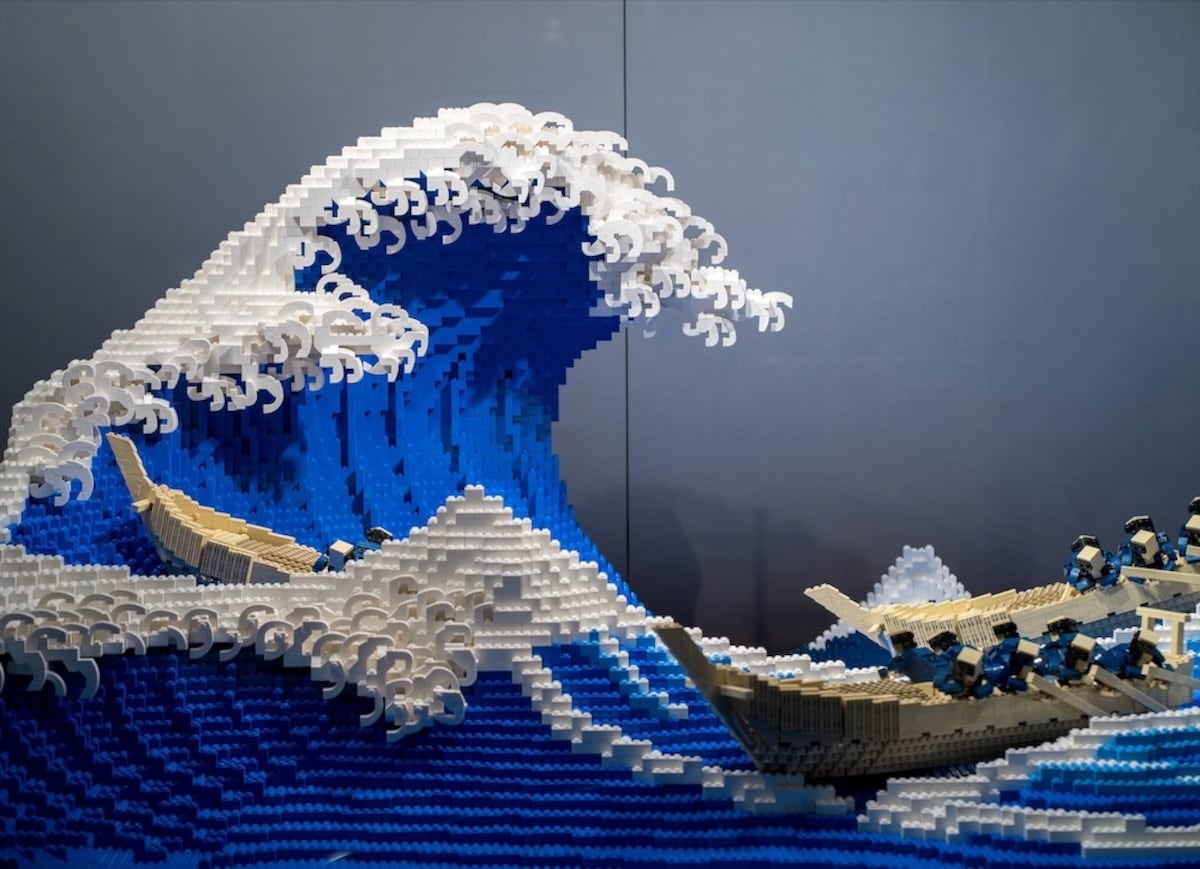 Jumpei Mitsui, Japan's only certified professional Lego block builder, has completed what can only be described as a masterpiece: a replica of Hokusai's "The Great Wave off Kanagawa," one of Japan's most iconic images.

Hokusai's iconic woodblock print was always something he wanted to build, explains Mitsui, but never had the chance until now. In ensuring that his 3D lego replica not only paid homage to the original but also captured the dynamics of crashing waves, Mitsui says he read several academic papers on giant wave formations, as well as spent hours on YouTube watching videos of waves. Mitsui's sculpture is currently on display at the Hankyu Brick Museum in Osaka, a space dedicated to showcasing the works of Jumpei Mitsui. Get more details over at Spoon & Tamago using the link below.