Bake Up Some Yummy Bricks This Holiday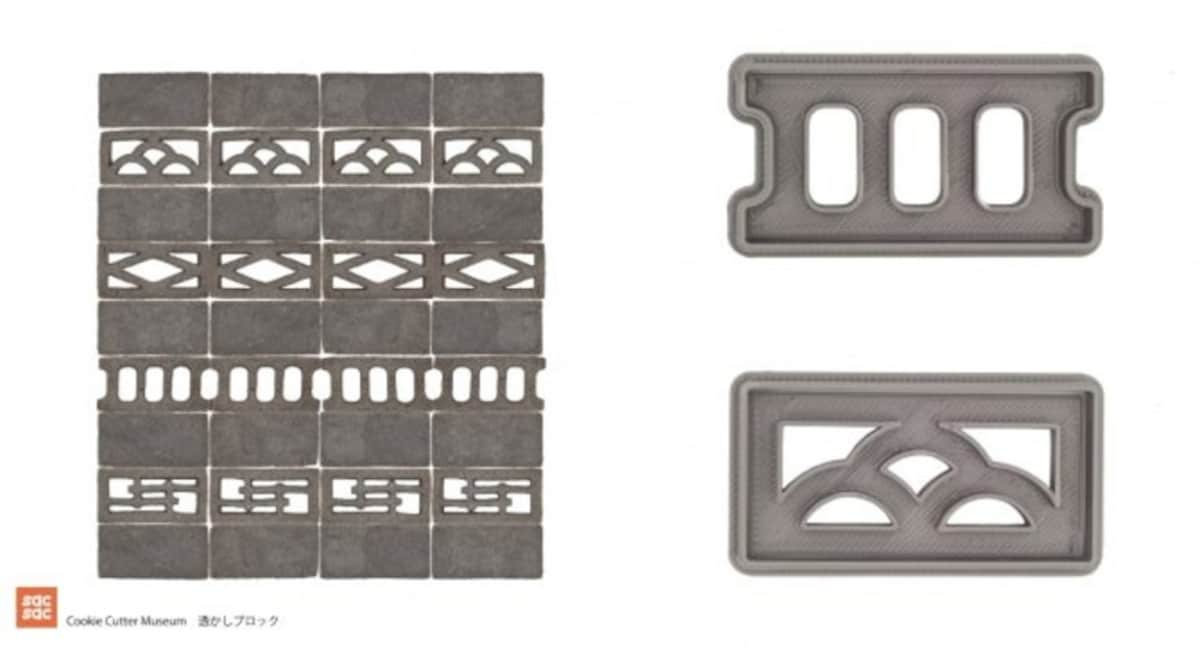 This holiday season, why not shake things up a little by baking your holiday cookies in the shape of sukashi-buroku, Japanese decorative concrete cinder blocks. These blocks are ubiquitous throughout residential neighborhoods of Japan, forming walls between homes, yards and roads. Sukashi-buroku are primarily used for decorative purposes but they also allow for cross-ventilation and light to filter in, making them a popular choice around homes throughout Japan. While they can be easily overlooked, now you can make cookies that resemble these serene shapes and open your friends' eyes to these cool bricks.

Find out how to get your hands on these bits of edible edifice, in all the designs, by heading over to Spoon & Tamago via the link below.