20 Best Airport Resturants in Japan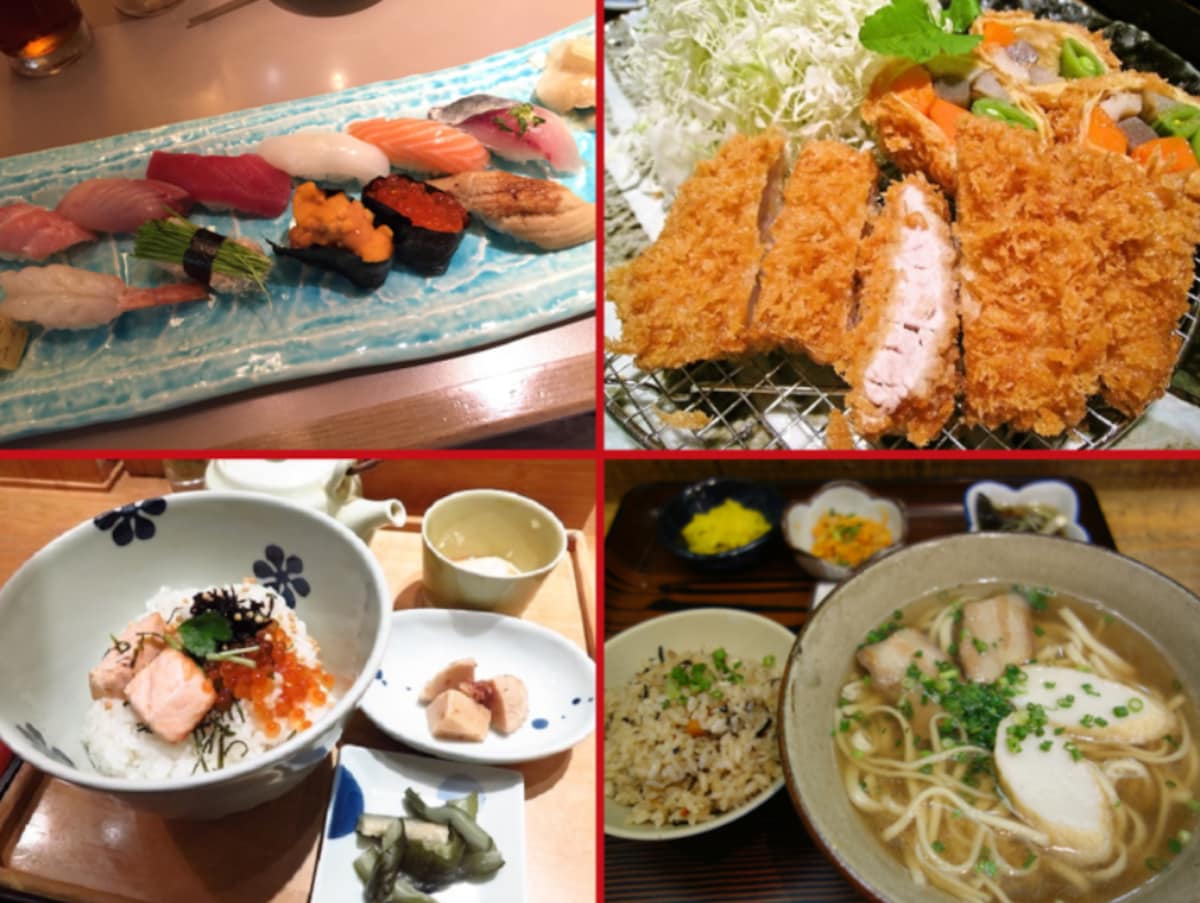 Ask anyone who's taken a trip to or in Japan, and they'll tell you that one of the best things about traveling in the country is the food. As a matter of fact, for many people, Japan's culinary landscape is as memorable as its natural or urban one.

But while you'll have to say good-bye to Mount Fuji and the Tokyo Skytree when you head to the airport for your flight home, you've still got time to squeeze in one final, and delicious, meal.

Check out this list of the 20 best airport restaurants in Japan, as chosen by the users of travel website TripAdvisor by clicking on the link below!