12 Things To Do In Hakone
Less than a two-hour train ride from central Tokyo, Hakone has become a popular getaway for travelers looking to take a breath of fresh air and a dip in the hot springs. However, very few people realise that Hakone is home to many other attractions, from historical spots to modern art museums. Here are 12 things you shouldn't miss when in Hakone!
12. Meet Billy the seal at Hakone Aquarium!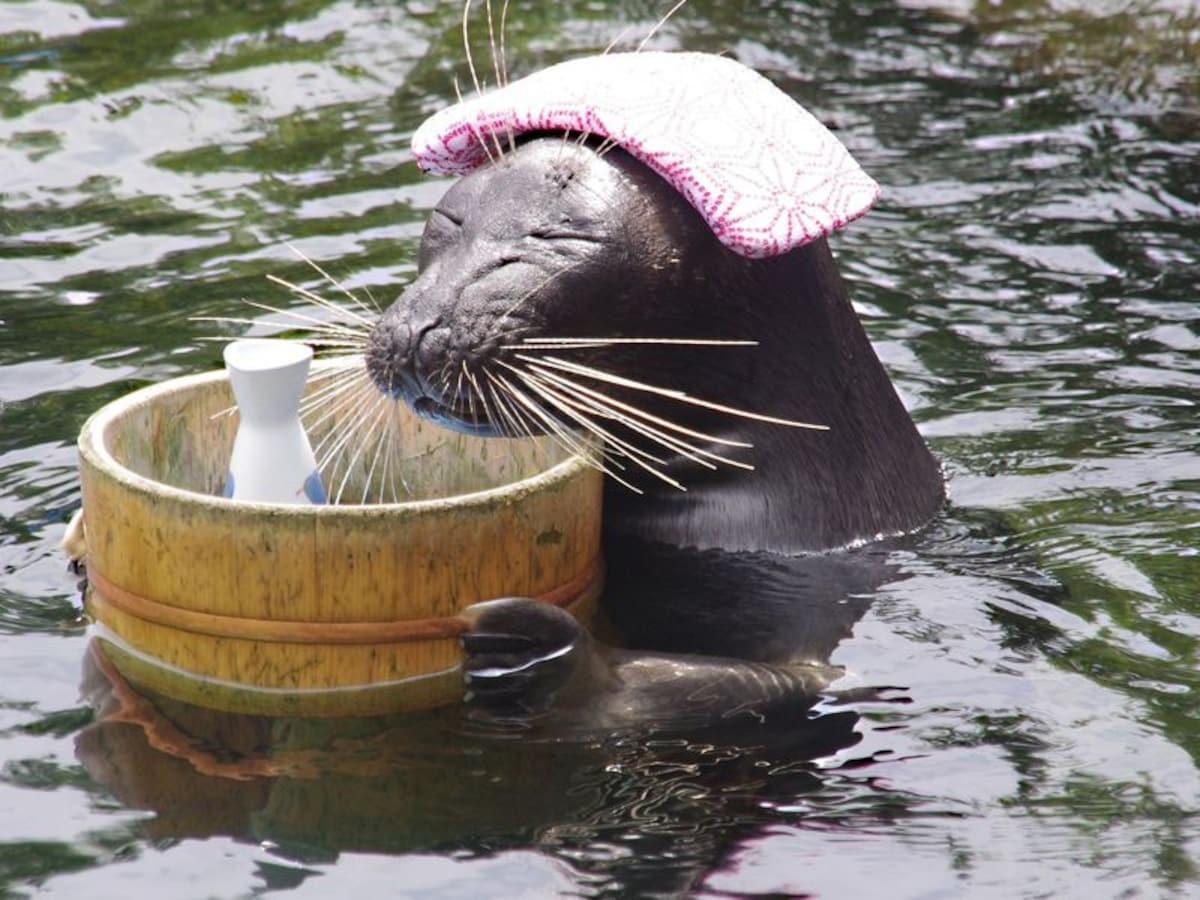 The Hakone-en Aquarium is most famous for its seals and their crazy acts. Watch Billy the seal and his friends pretend to be bathers in an onsen or chill out in full tourist attire in a specially dedicated area. The aquarium also features 450 species of fish gathered from around the world. After enjoying yourself at the aquarium, you can check out the rest of the Hakone-en area, which offers various shopping and dining options.
11. Museum of the Little Prince
Children and adults alike will be astounded as the beloved storybook world of The Little Prince comes alive at the Museum of the Little Prince. Complete with French-style buildings and a European garden, the museum explores the work of Antoine de Saint-Exupéry and his popular novella.
10. Glass Forest
The Glass Forest is home of the Venetian Glass Museum and Venetian Modern Glass Museum, where visitors can view more than 100 pieces of Venetian glassware. The whimsical garden, featuring glass work, and Experience Studio are also not to be missed.
9. Hakone Open-Air Museum
Hakone is not only known for its beautiful scenery and rich history, but also for the variety of museums it hosts. Take a breath of fresh air as you walk around the Hakone Open-Air Museum, featuring larger-than-life contemporary art nestled within the 70,000 square meter green garden. The museum also houses works by Picasso and Henry Moore.

See the rest of the exciting entries from Trip101 via the link below!