Camera-Inspired Edo Kiriko Glasses from Canon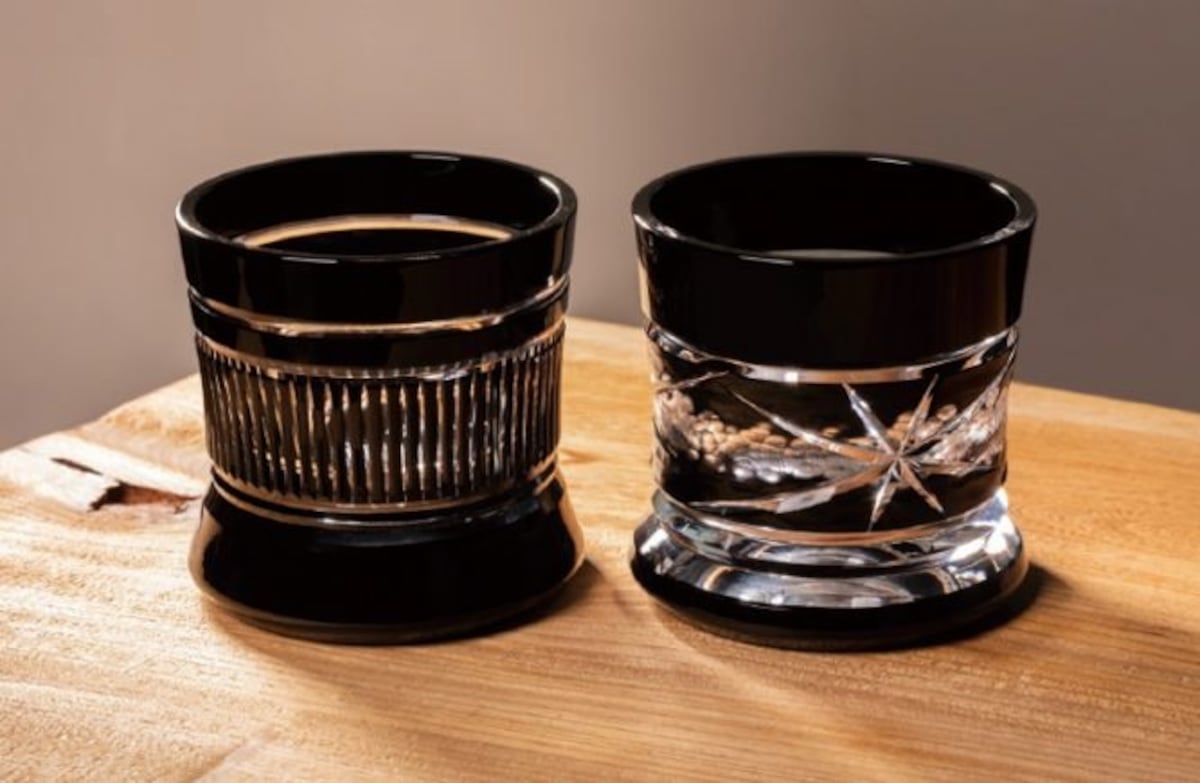 Camera aficionados take note: Canon has teamed up with a craftswoman to create drinking glasses inspired by the camera lens and made from the traditional Edo Kiriko craft of cut glass. Two varieties of the "Lens Glasses" are being produced. One is modeled after light while the other is modeled after the sound of a shutter, both invisible yet essential elements of the camera.

The glasses, priced between 13,000-18,000 yen (US$123-170), are being made by Noriyu Yamada, a young certified artisan who works at glass studio Saihou. Head to Spoon & Tamago to learn how to get your hands on them.