Artist Uses Fruits & Vegetables for Carvings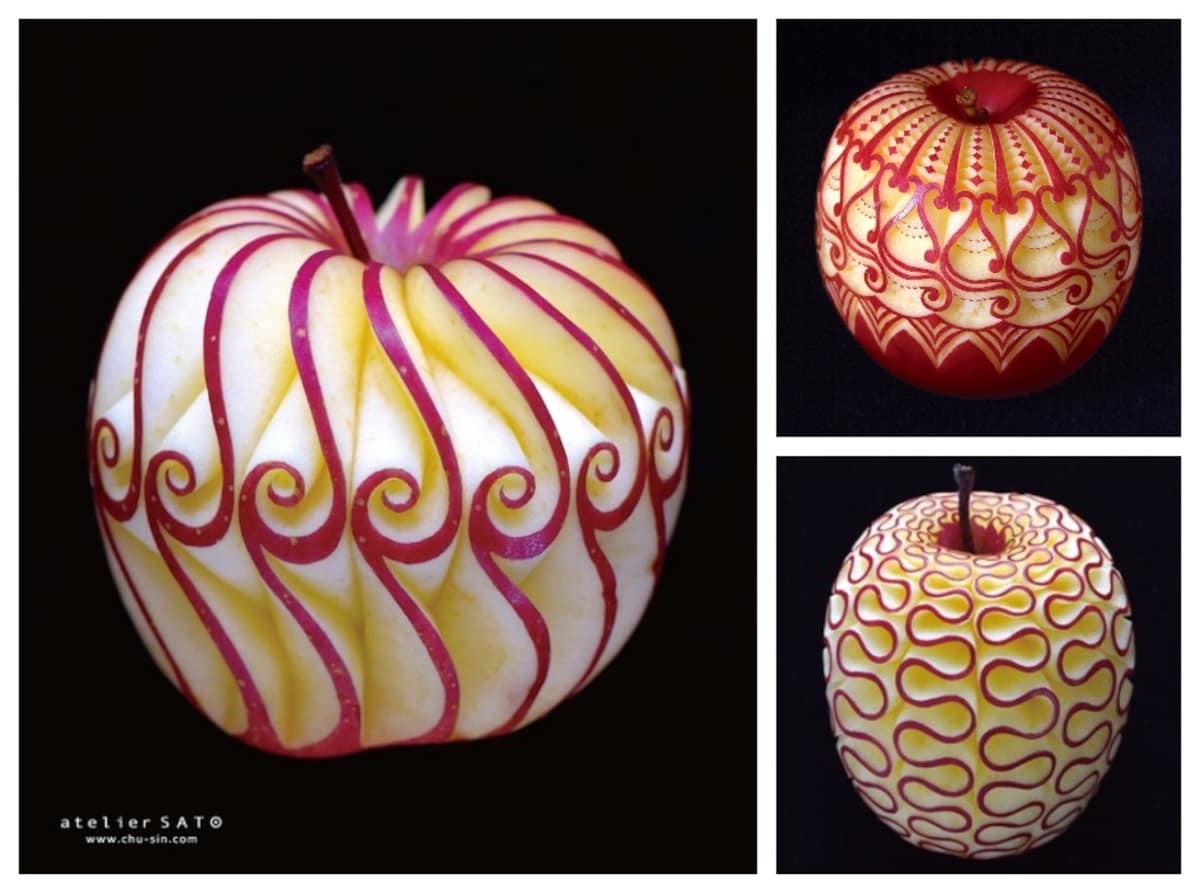 Ah, Fall. After a scorching summer, a more gentle season has set in. And it's reflected in several common Japanese associations such as dokusho no aki ("the season of reading"), geijutsu no aki ("the season for arts") and shokuyoku no aki (the season for appetites). Combining the latter two is artist Tomoko Sato, who creates edible artwork by carving intricate designs into fruits and vegetables.

Born and raised in Fukui Prefecture, Tomoko Sato is currently based in Kyoto. After discovering her passion for the art in 2004, Sato traveled to Thailand, which is considered the home of fruit carving, to hone her skills. And you can see even more of her works over at Spoon & Tamago, link below.