Travel Styles Are Changing Across Japan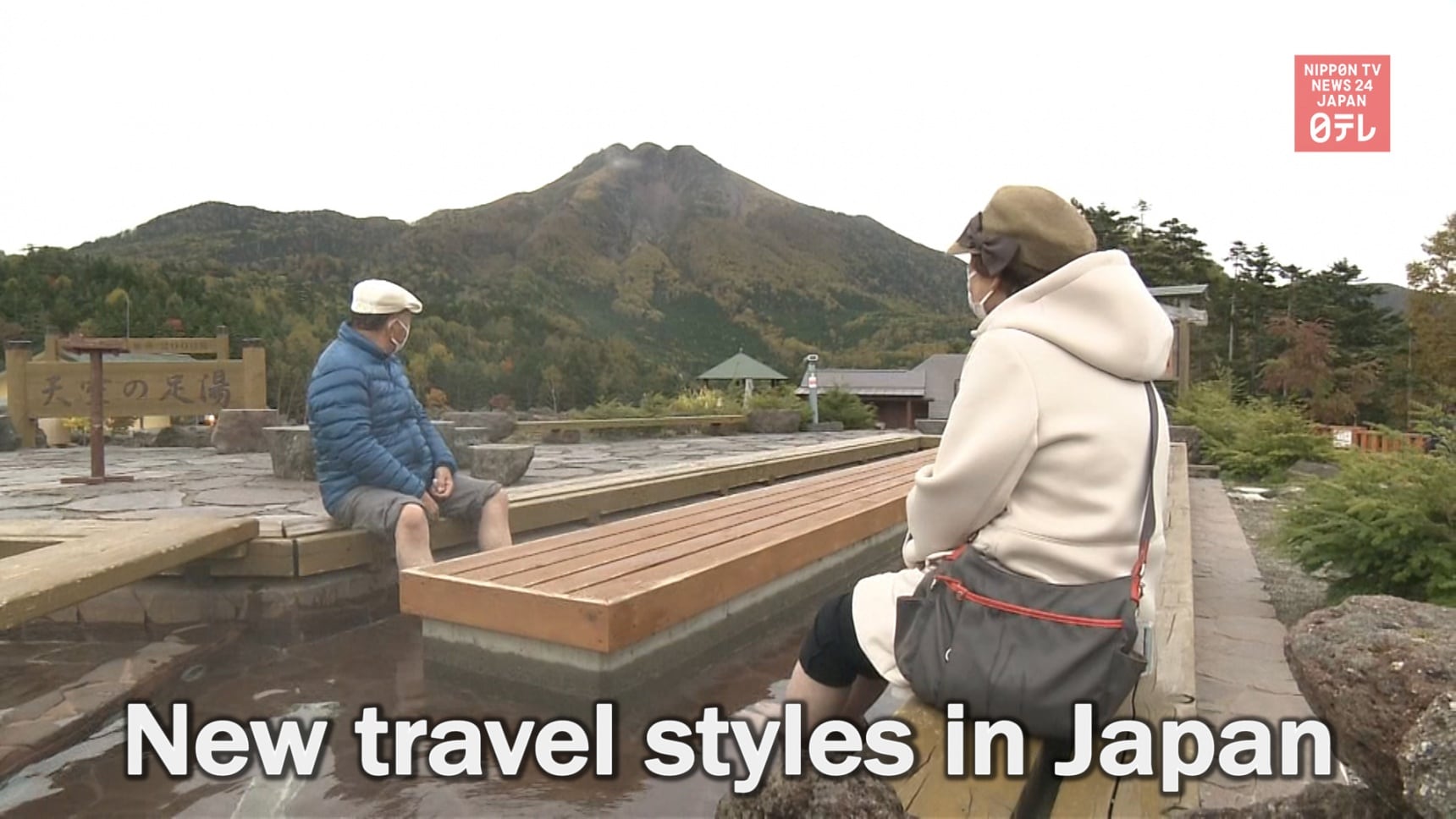 Japanese homebuilder Sekisui House has partnered with Marriott International to construct hotels near them.

This one just opened in central Japan next to a rest area. Yoshihiro Nakai, President of Sekisui House told NTV, "We aim to activate regional economies through increased visits to roadside stations and exchanges between travelers and locals."

There had been talks about postponing the opening due to the coronavirus.

Nakai: "Short-distance travel is becoming popular. Our project is in line with this concept so we determined that the timing was right to open this hotel."

The local mayor welcomed the move. A nearby park is also hoping to cash in on the move. Visitors here can enjoy meatloaf made with locally grown Wagyu beef, look at and feed animals and take a dip in outdoor baths.