Osaka: 7 Best Neighborhoods for Your Stay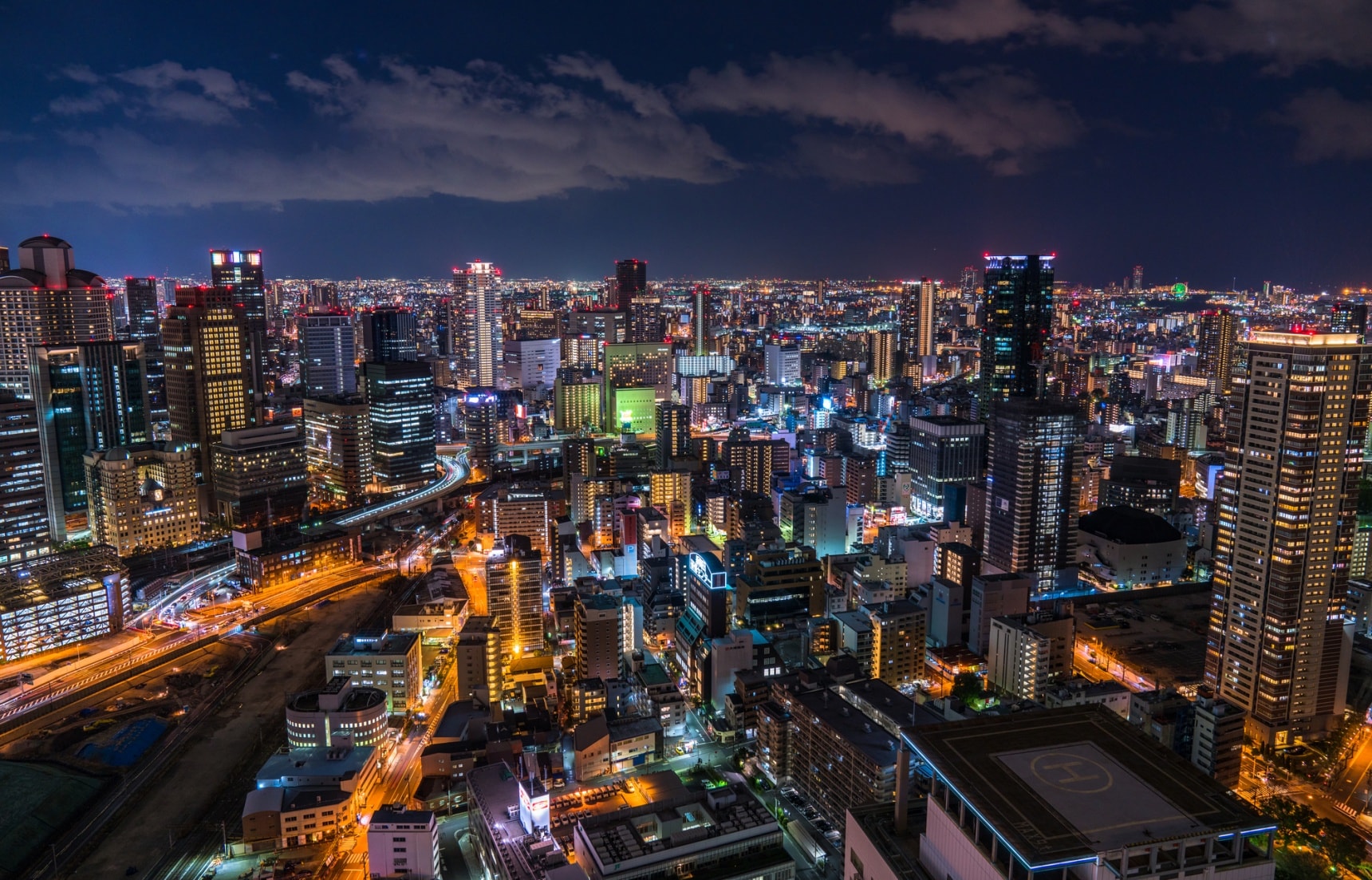 Osaka is a fantastic place to visit. It is a major commercial center known for its modern architecture and its nightlife. Knowing where to stay is always a challenge in such a large city, though. So if you are looking for more info about the areas of Osaka, take a look at this article to see what suits you best, courtesy of our friends at Trip101!
7. Shin-Osaka Area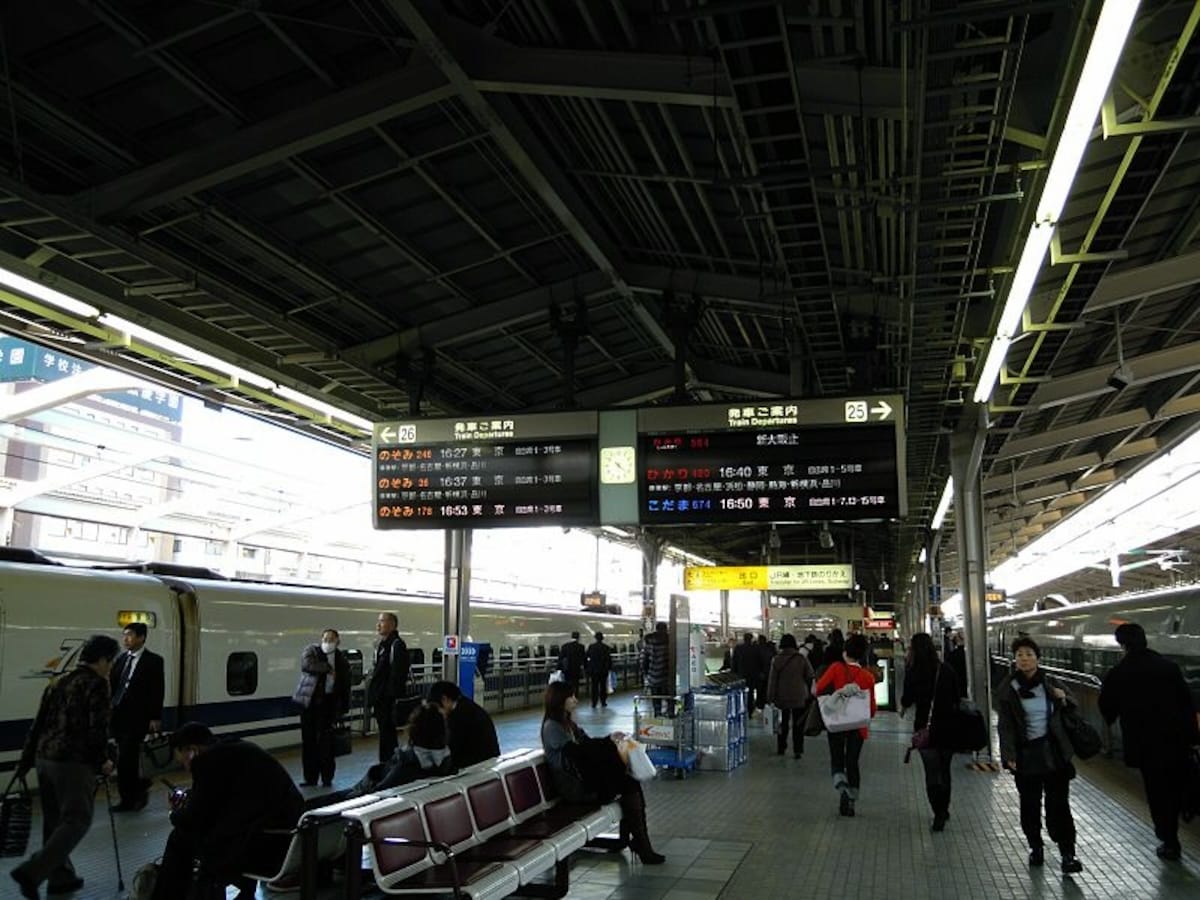 The Shin-Osaka Area has almost nothing to do, but it is home to the bullet train where most travelers from other areas in Japan will enter Osaka. It is easy to get to other parts of the city from here as well since the Midosuji subway line is at the station. Kita and Namba are both just minutes away on the Midosuji subway line. It is easy to reach Kyoto from the Shin-Osaka Area, too (only about 100 minutes), making it a great spot to stay if you're looking to see both Osaka and Kyoto without moving hotels. The area has plenty of hotels, designed for people traveling through Japan, along with loads of good restaurants boasting a variety of cuisines.
6. Tennoji Area
Tennoji Area is up and coming to Osaka. It is just a bit south of the lively Namba and home to a major railway station (Tennoji Station). The area has been recently renovated with several new shopping malls as it is around one of the poorest areas in the city. Kintetsu Department Store has 14 floors (making it one of the largest in Japan) within the Abeno Harukas which is the tallest building in Japan as of 2014. The 16th floor of the building holds the Abeno Harukas Art Museum, which has rotating exhibits throughout the year. The top 3 floors are reserved as observation areas. The area is also home to Shitennoji Temple, Tennoji Park, and Tennoji Zoo.
5. Konahona (Universal Studios)
Konahona is home to Universal Studios Japan and has endless waterfront views. It is within easy commuting distance of downtown, but also retains a quiet air that allows visitors to relax and rest. Set along the mouth of the Yodo River, there are plenty of green spaces for people to enjoy. As far as eating options, local cuisine is plentiful in the area.
4. Honmachi (Central Osaka)
Honmachi is central Osaka, conveniently located between Kita and Namba, on the Midosuji subway line. It is an office district, so though there is not a lot happening, there are plenty of restaurants and bars in the area. If you enjoy walking, it is possible to even walk to Osaka Castle from Honmachi. The area itself is also packed with reasonably priced hotels.

For more info on Osaka's exciting neighborhoods, read the full article at Trip101 via the link below!