Tadao Ando Livens Shibuya with Toilet Project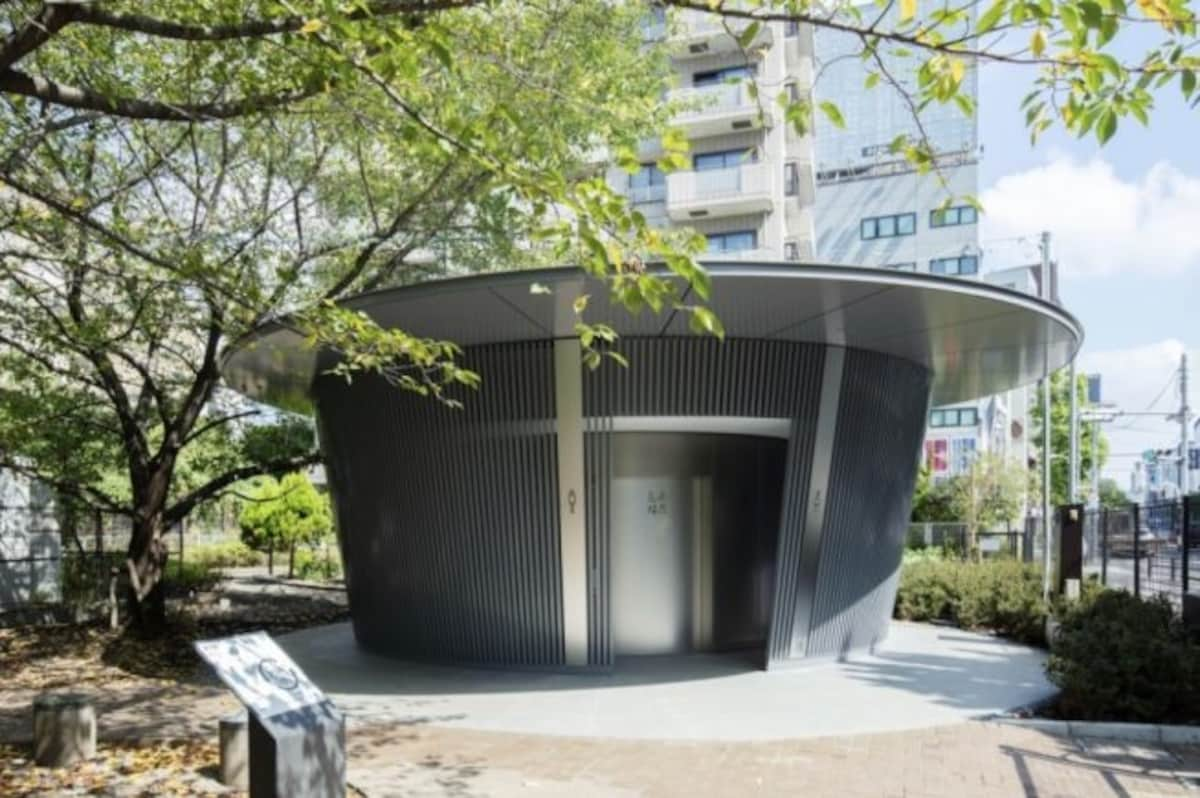 The Tokyo Toilet project continues to make progress with the latest designer public restroom by Tadao Ando (previously) opening last week. Ando's design features a circular floorplan with a spanning roof and engawa which, in Japanese architecture, is an edging strip of space on the outside of the building that occupies an area in between the interior and exterior.

Located in Jingu-dori Park, a 5-minute walk from Shibuya Station, Ando's public restroom is nicknamed Amayadori, which means taking shelter from the rain. "I sought for this small architecture to exceed the boundaries of a public toilet to become a 'place' in the urban landscape that provides immense public value," says Ando.

Learn more about the project by heading to Spoon & Tamago via the link below.