Ready for Burger King's Maximum Challenge?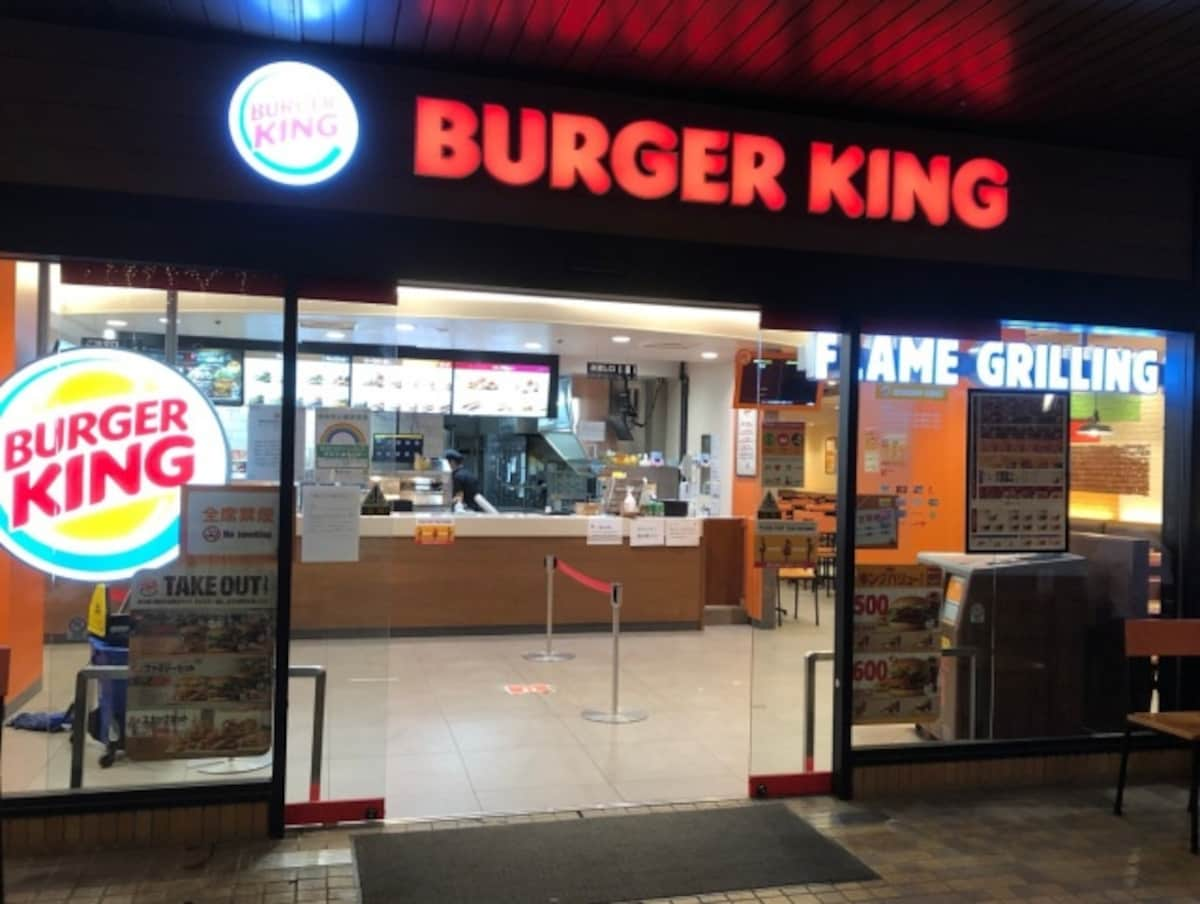 The all-you-can-eat event is set to take place from September 18-22. There are only ten places available per 45-minute slot, with last orders being taken at the 30-minute mark, meaning customers will have only 30 minutes to scarf down as many burgers, fries and drinks as possible. The offer is only available at the chain's Ochanomizu Saint Clair branch in Tokyo.
In the past, Burger King's all-you-can-eat deals have been limited to Whoppers, fries and drinks, but for this year's iteration, there won't be any regular Whoppers available. The only burger included in the offer will be a beefy monstrosity called the Maximum Super One Pound Beef Burger.

A challenge is exactly what this burger promises to be, as it's packed to the brim with the following ingredients: creamy mayonnaise, freshly cut onion, pickles, four slices of smoky bacon, two slices of cheddar cheese, two extra slices of cheddar cheese, 13-centimeter-wide sesame seed buns, fresh lettuce, freshly cut tomato, ketchup, salt, pepper, and four flame-grilled beef patties.
After making his reservation, Mr. Sato received an "I Did It" sticker, which may have been a bit premature. According to The Food Industry Newspaper, this beast of a burger weighs in at 607 grams (1.3 pounds) and contains over 2,046 kilocalories. In terms of weight, that's about the same as 2.8 McDonald's Big Macs.

If you'd also like to enter the ring for your own battle against the beast, the challenge will be taking place on the hour every hour from 2-7 p.m. from September 18-22. Along with the burger—which must be completely finished before ordering another—diners will be able to feast on as many medium-sized fries and drinks during the allotted time period, all for 1,900 yen (US$18).