Marvel at These Unique Satsuma Kiriko Glasses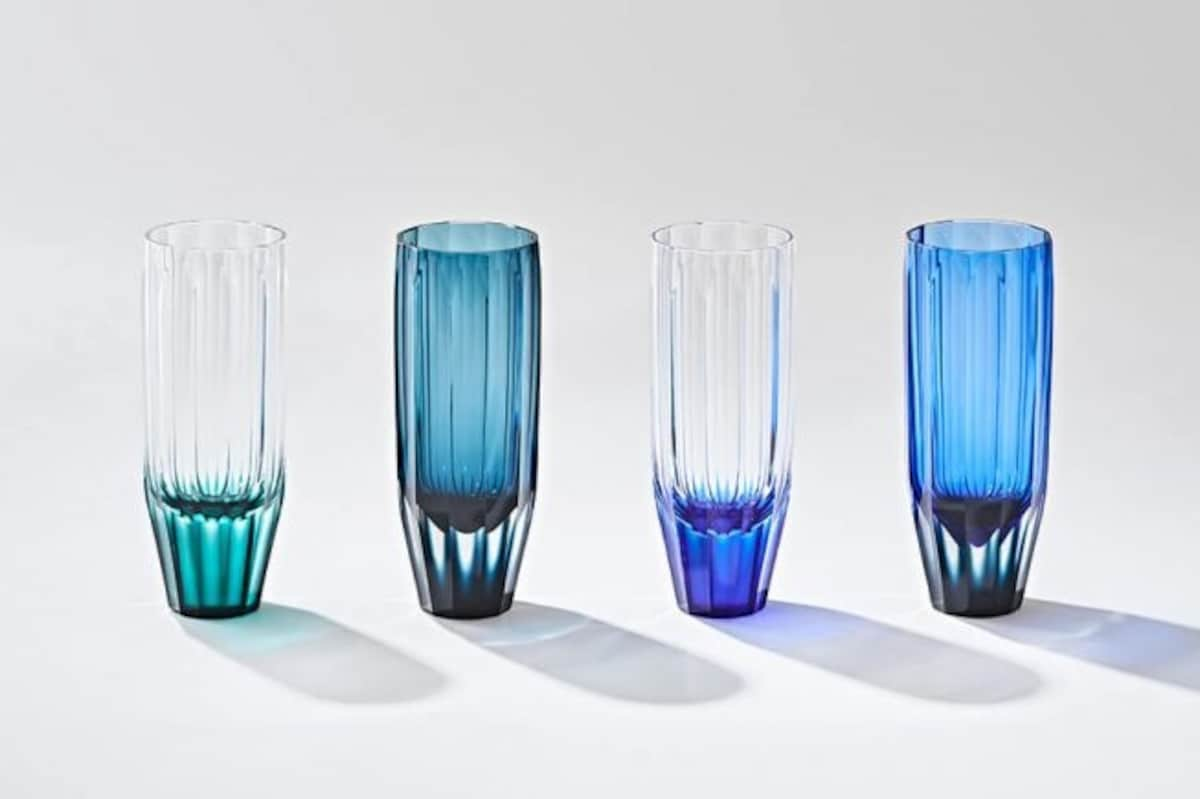 Satsuma Kiriko (薩摩切子) is a type of cut glass Japanese craft that dates back to the mid-1800s. It was originally manufactured by the Satsuma clan but the craft was almost completely wiped out after several wars ravaged the region. Today there are a handful of studios and craftsmen that are faithfully creating reproductions and one of those is Satsuma Vidro. The Kagoshima-based studio recently partnered with designer Shizuka Tatsuno on a new brand of contemporary tableware called grad, a nod to the gradients that result from the craft.

Priced at 30,800 yen (US$290) each, the glasses are not cheap. But each is meticulously and individually handcrafted by an artisan and their versatile design makes them perfect for almost any occasion. Spoon & Tamago has more info below if you're looking to pick up some of these works of glass art.