Huge Harajuku Shopping Structure Set for 2022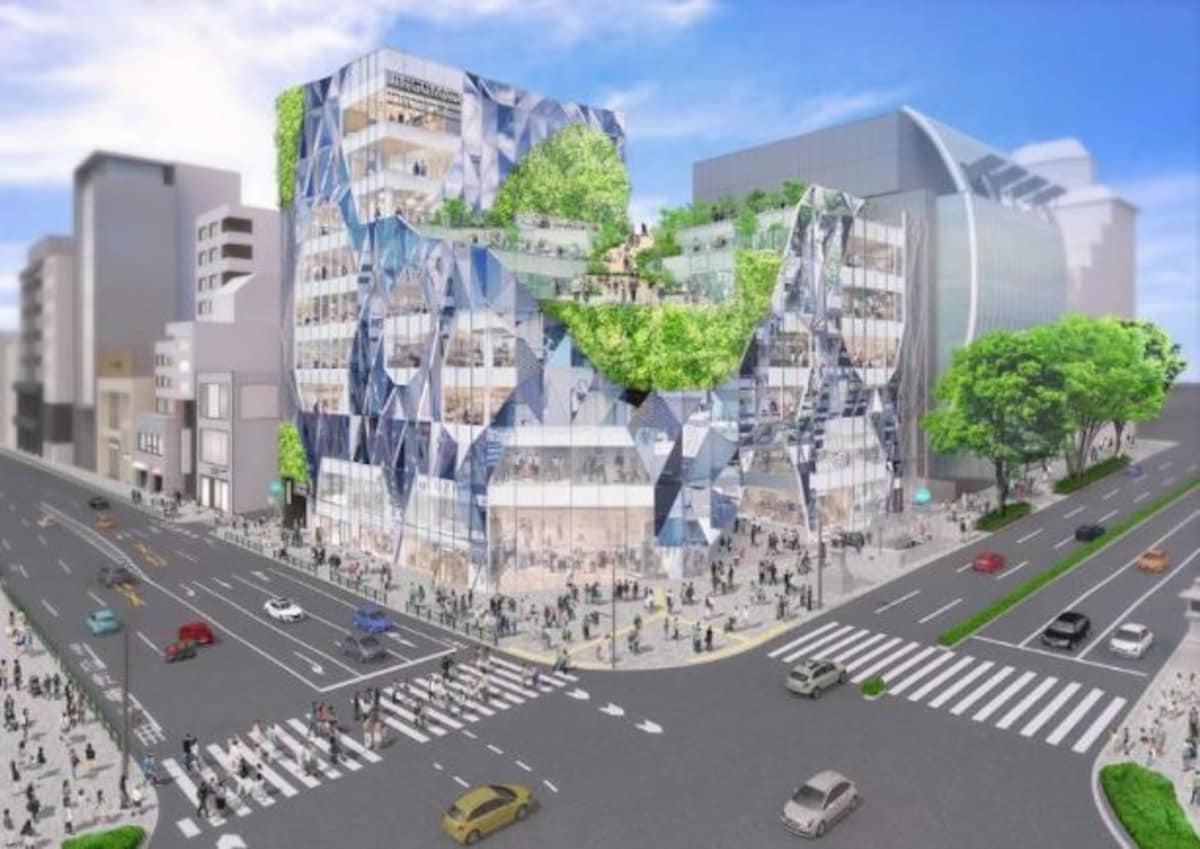 The face of one of Tokyo's most famous crossings continues to change. The west corner of Jingumae Crossing has largely remained unchanged for the past 50 years. But when the iconic Condomania relocated in late 2018, it proved to be the first sign of new changes to come. Now, renderings have been revealed: a monolithic, multi-functional structure designed by architect Akihisa Hirata will open in 2022.

The new 12-story structure with two basement levels will occupy a 3,085 sq meter (33,200 sq ft) site and will sit across from Hiroshi Nakamura's Tokyu Plaza, which opened in 2012. The reflective surfaces are perhaps meant to complement its neighbor's kaleidoscopic entrance of mirrors.