Get Your Hands on 'Twilight at Nihonbashi'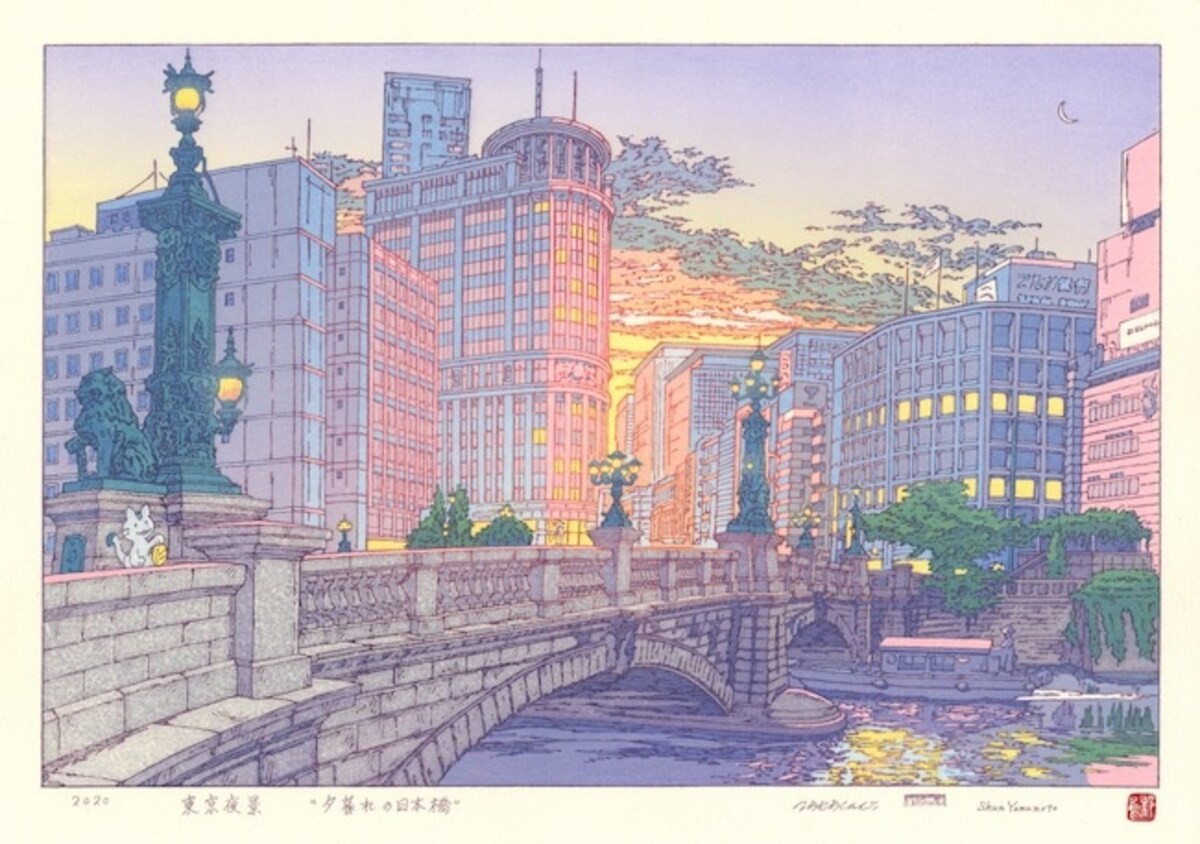 Shinji Tsuchimochi is a Tokyo-based illustrator who creates views of Tokyo and Japan that are inspired by ukiyo-e but produced with a contemporary sense of whimsy and surrealism. This image is titled "Twilight at Nihonbashi" and is one of his most recent works, which the artist has kindly allowed Spoon & Tamago members to use as wallpaper on their favorite device.

You'll need a Spoon & Tamago membership plan to get access to these amazing wallpapers. Head over to our friends at S&T to become a member and support the "fresh from Japan" content they always bring us.