Bringing a 70-Year-Old Sento into Modern Day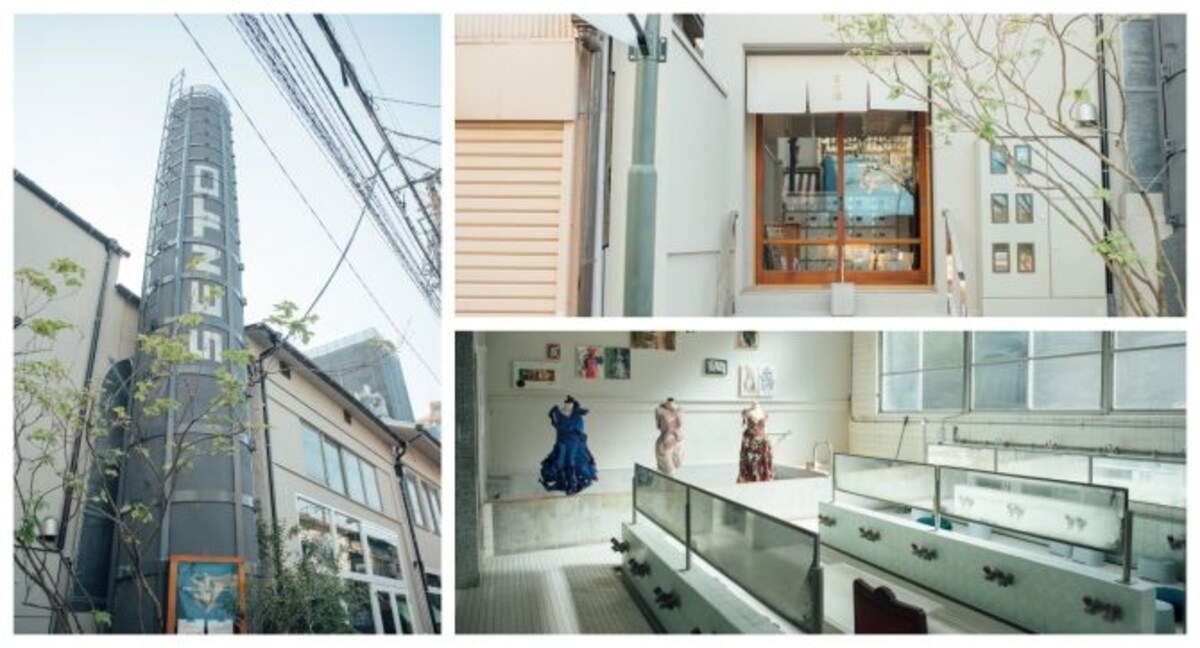 Public baths, or sento as they're called in Japan, are a dying breed. Their beloved architecture, endearing interiors and murals of Mount Fuji have not been enough to maintain the flow of customers and keep them alive. It's said that in Tokyo every week another sento goes bust. One of those was Miyanoyu, located in the Nezu district of Tokyo.

But for the historically-conscious owners, bulldozing the building was something they wanted to avoid at all costs. So to preserve this relic of history they turned to Kenchiku Saikou Kikaku, an architecture firm specializing in renovating and repurposing buildings that have fallen out of building code and bringing them back up to standard. Spoon & Tamago has all the colorful photos showing the results of the renovation. Check out the full story below.