New Hanko Ink Lets You Use Colors of Nature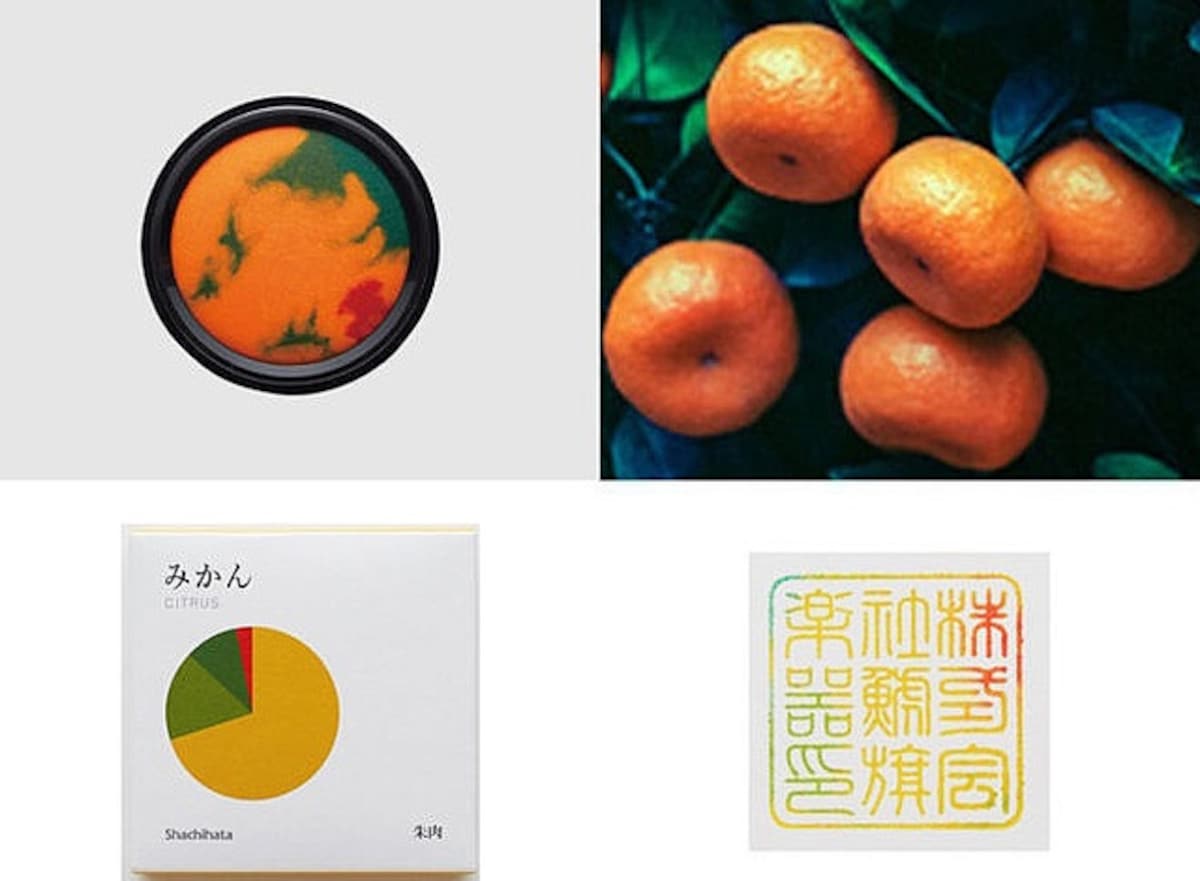 Times have been difficult for Japan's hanko, a personal signature tool that dates back centuries. Technology has been rendering the system obsolete and a work-from-home environment triggered by the global pandemic has only accelerated this phase-out. But it's a beautiful tradition. And in order to rethink the hanko's place in modern society, stationery company Shachihata has released a new line of hanko ink.

Normally, the ink is only red or black, but this new line is in beautiful, lush colors inspired by nature. The new line of hanko ink was actually born from a design contest that the stationery company hosted last year in order to solicit ideas from the public.