Kitamura Shop Like Theme Park for Camera Fans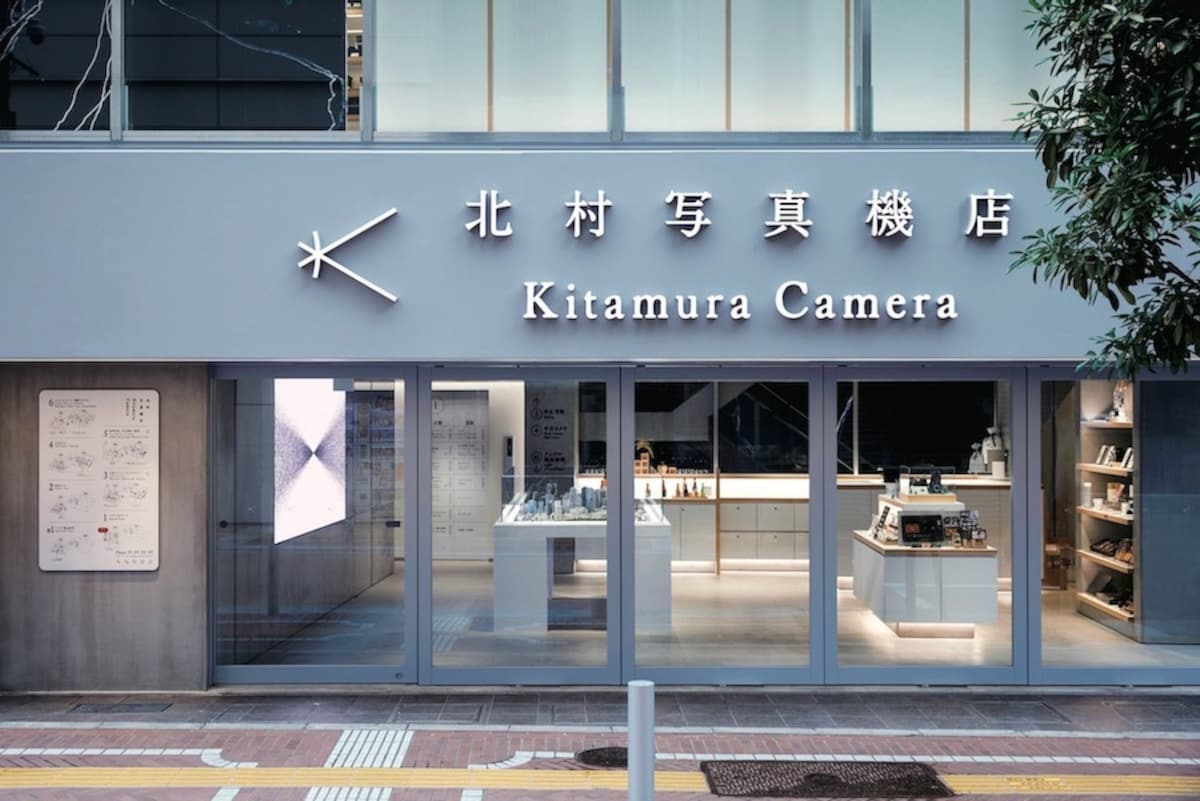 Kitamura Camera, a Japanese photography specialty shop with roots dating back to 1934, has opened a new flagship location in Shinjuku. With six floors of new and used cameras, along with a cafe and photography book lounge, the new location, which just opened in early July 2020, hopes to become a one-stop-shop for amateur and professional photographers alike.

There's a lot to be excited about in what is basically a theme park for camera enthusiasts. Head to Spoon & Tamago to learn even more.