Get Good Lighting from Stylish Hurricane Lamp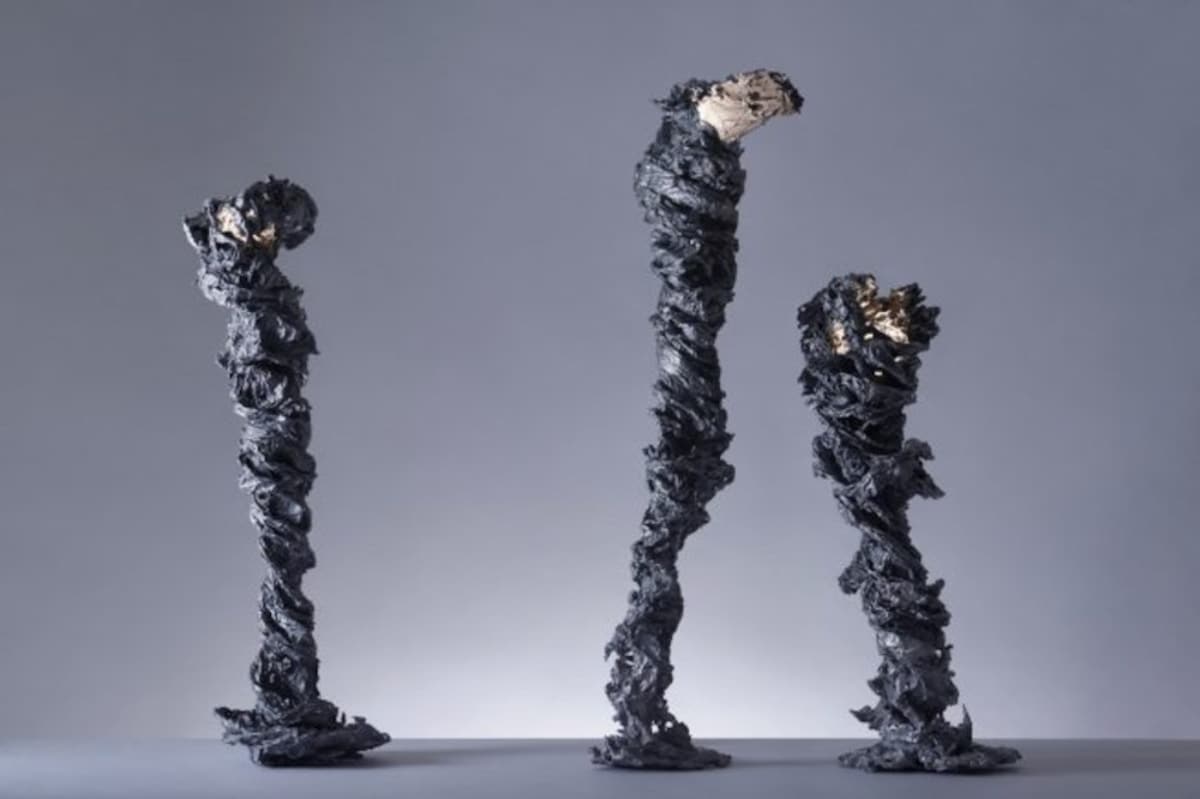 Japanese contemporary design studio we+ (said "we plus") has created an ambitious floor lamp that is both visually arresting but also in-tune with nature. By generating a rapid vortex and pouring molten wax inside to create a mold, the design duo created a structural aluminum lighting fixture that visualizes the flow of water.

Spoon & Tamago has even more enlightening details on these cool lamps. Head over using the link below to learn more.