Getting to Know Your Bathtub Better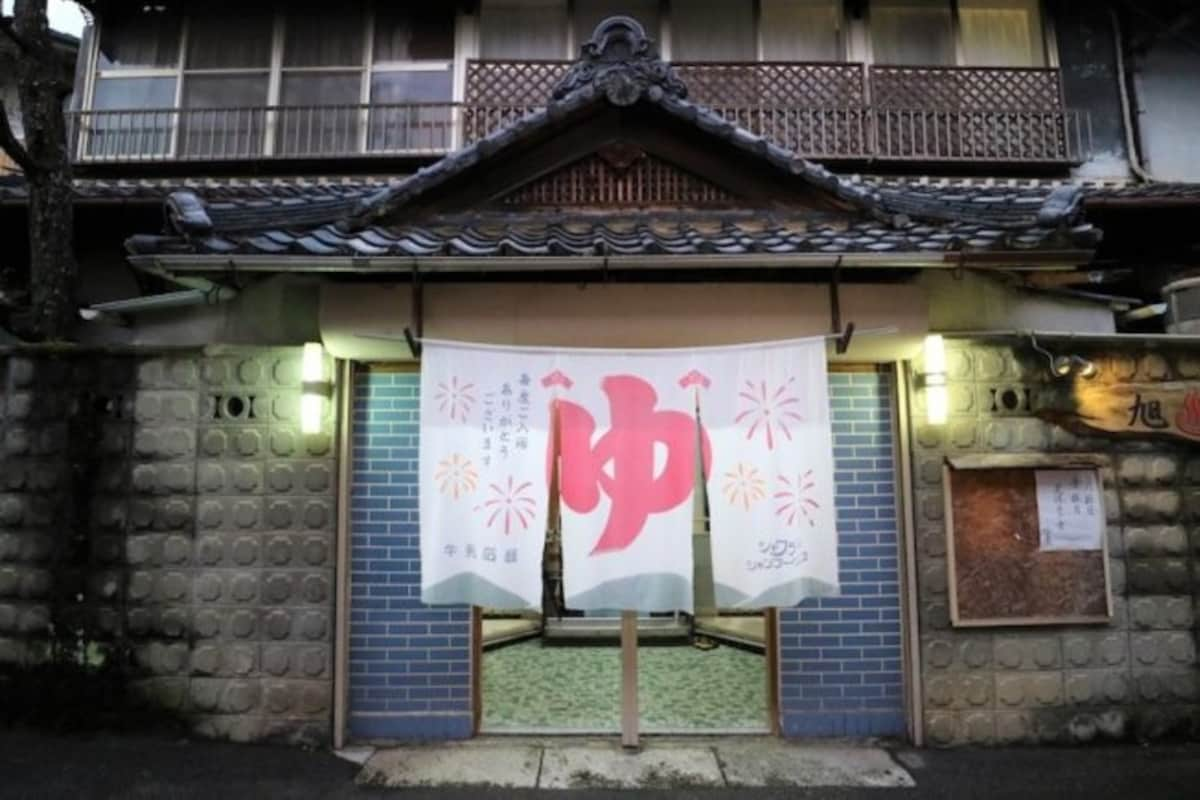 From natural hot springs (onsen) to public bathhouses (sento), bathing in piping hot water (yu) is firmly embedded in Japanese culture and daily life. So why do Japanese people love taking baths?

On Saturday, July 18, 2020, an online event aims to discuss just that, with special guest speakers Stéphanie Crohin, author and sento ambassador, and Hayasaka Shinya MD Ph.D, a bath and hot spring medical researcher. Learn more about the event at Spoon & Tamago via the link below.