Social Distance Supper with a Stuffed Capybara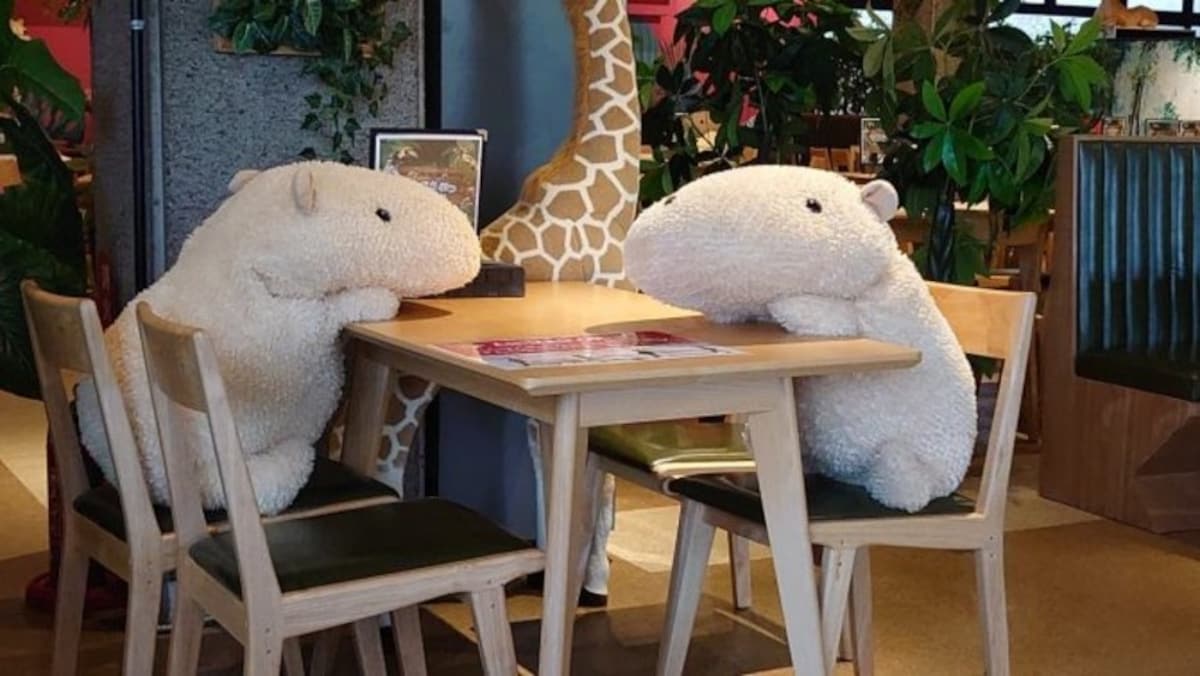 The restaurant at Izu Shabonten Zoo in Shizuoka, Japan is crowded! But those seats aren't occupied by people. They're occupied by stuffed animal Capybaras that have been strategically placed throughout the restaurant to maintain appropriate social distancing.

So have a seat with these adorable stuffed Capybaras, who will keep you company as you enjoy your lunch, comfortably distanced from others. The Izu Zoo (we've been dying to write that) was closed as the pandemic swept Japan but recently re-opened on May 16. Several measures were put in place to ensure visitor safety, such as requiring masks, making hand sanitizer available, and of course, using stuffed animal Capybaras to ensure enclosed spaces are never too full.