Cover Your Face With a Creative Origami Mask
Simply called the Origami Mask, the idea first came to everyone's attention thanks to an instructional video from a Polish Art school, which quickly went viral online. Not only is it beautiful, but it's incredibly simple to make. All you need to get started is a couple of sheets of paper towels, two hairbands and a stapler.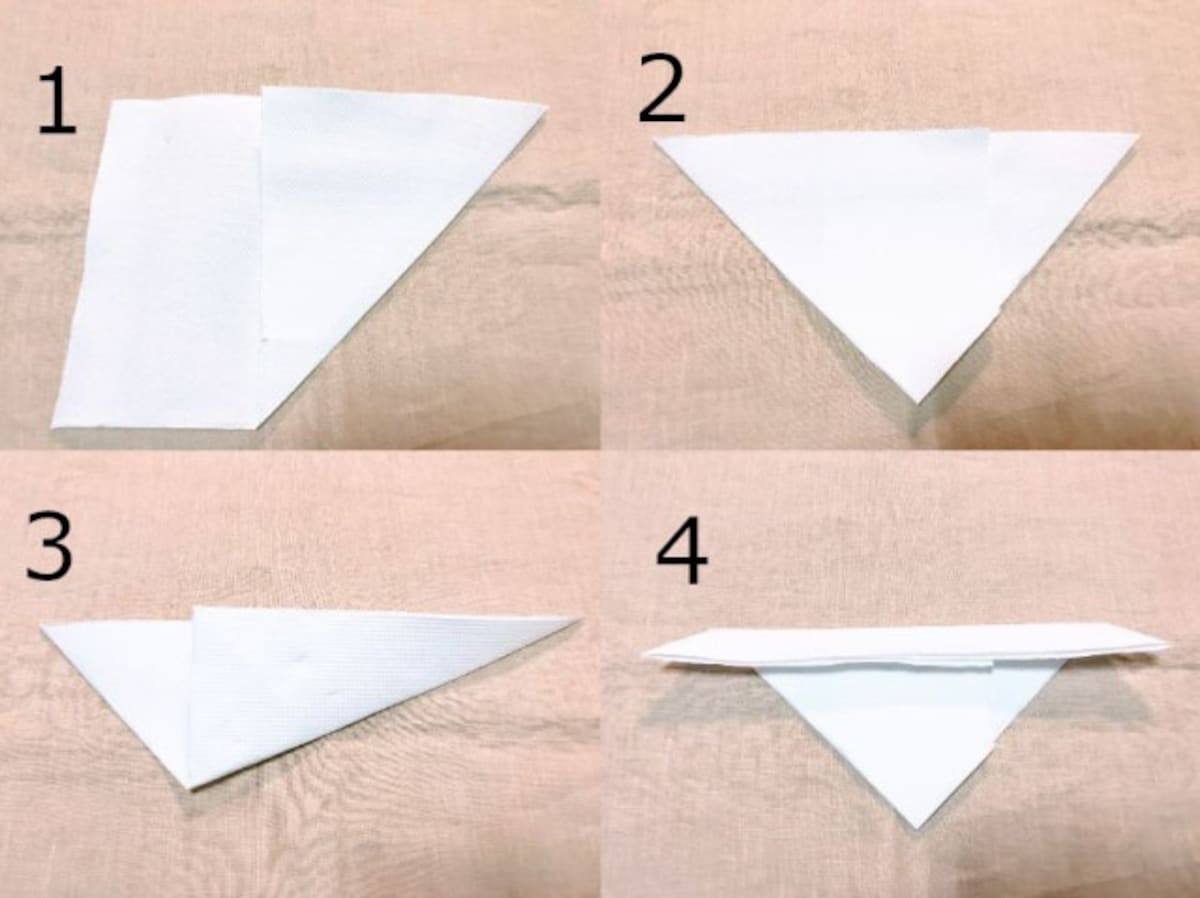 One thing to be careful of is the shape of your paper towel, which needs to be rectangular. Now it's time to make four simple folds, illustrated in the images left to right, top to bottom below. Make sure to fold each crease firmly to keep it in place.

The folding process isn't too difficult, especially if you've made origami before. However, after the first four folds there are a series of more complicated ones that need close attention.
Take a look at the video above to see how it's done. Hmmm…even our Japanese-language reporters, who've been making origami since they were little, had a little trouble getting the same expert result as the Polish art students who came up with the idea.

See if you can figure it out for yourself. For more pictures, head over to SoraNews24 via the link below.