Ghibli Giving Free Backgrounds for Video Chats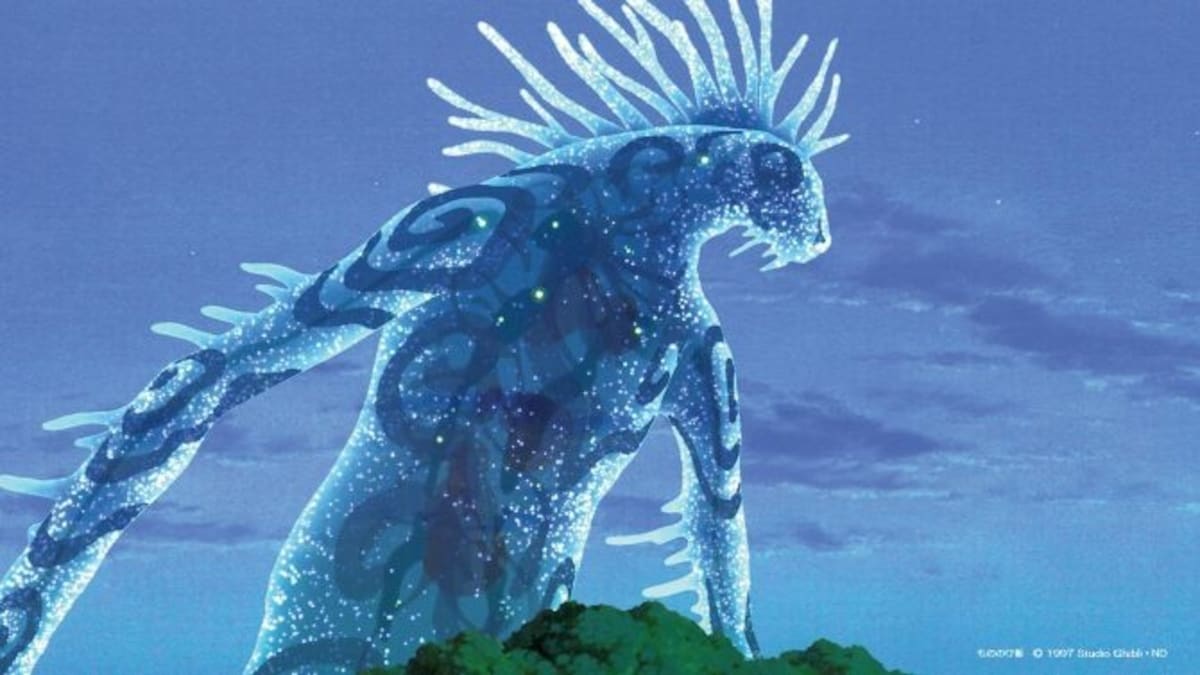 Studio Ghibli was faced with a tough decision when they decided to postpone their large-scale exhibition planned for this summer due to the ongoing public health crisis. But they also offered up some good news for all the workers who are now confined to their homes. The arthouse made available a series of stills from their films that can be used as video conferencing backgrounds. The eight backgrounds are all available on Studio Ghibli's website for free, and anyone can use them as long as it's not for commercial purposes. The studio also hinted that more would be released over time.

Check out Spoon & Tamago for more info and pictures of the amazing Ghibli gifts.