Tokyo Governor Steps Up Stay Home Request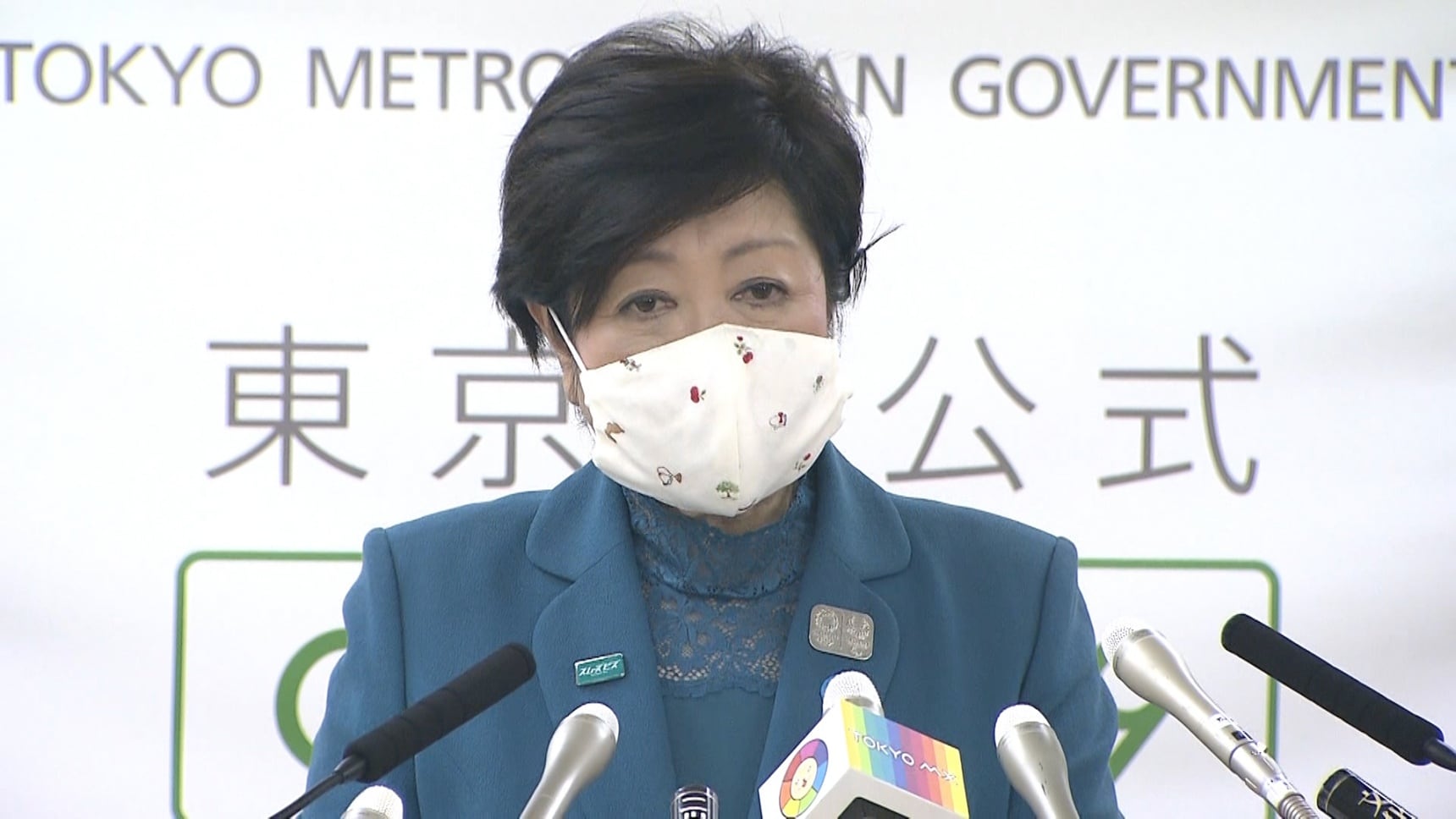 But the governor noted that the Japanese capital has recently had over 100 confirmed cases of infection per day. Tokyo confirmed 134 new cases on Thursday, marking more than 100 for 10 straight days. Koike expressed concern that the holiday season could prompt people from going out, resulting in spreading the infections further.

She dubbed the period from April 25 to May 6 the "stay home week to save lives." To ease the congestion of shoppers recently seen at supermarkets in Tokyo, the governor urged people to cut down on the frequency of grocery shopping to once every three days or so.