Fast Food Chains Cut Back Operations in Japan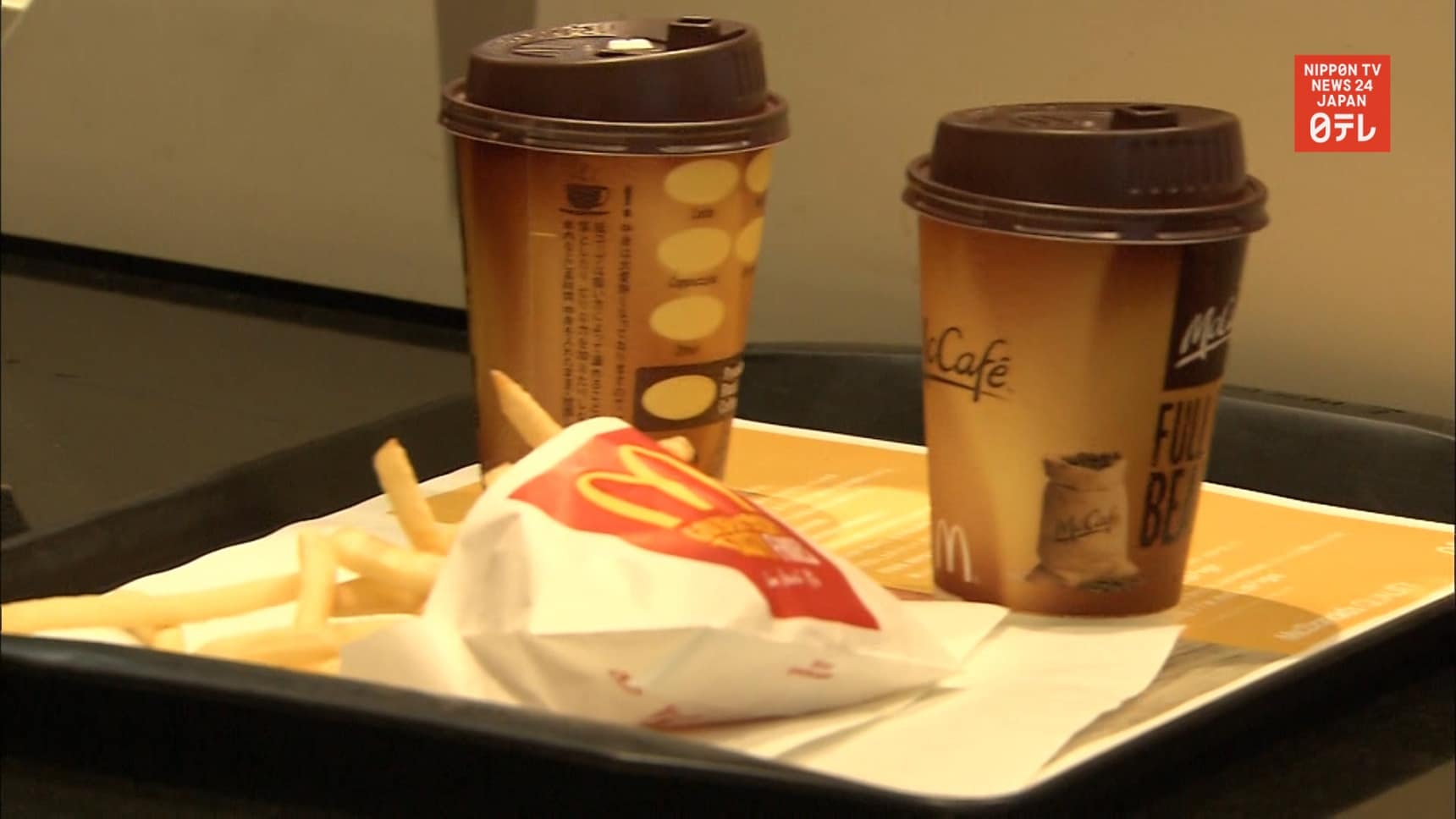 McDonald's Japan decided to stop allowing customers to eat or drink in about 1,900 of its stores from Monday, April 20, to May 6. The outlets are in 13 prefectures designated as on alert under a state of emergency declared by the central government. The measure had already been taken at stores in eight prefectures including Tokyo and Osaka during certain time periods. The fast food chain's stores that are open will handle only takeout orders. Some will also continue offering drive-thru and delivery services.

Most of Starbucks Coffee Japan's stores in all 13 designated prefectures have suspended operations. Starbucks in other prefectures will shorten business hours and close at 7 p.m. while disallowing customers from drinking or eating there.