An AR Solution for Safe Social Distancing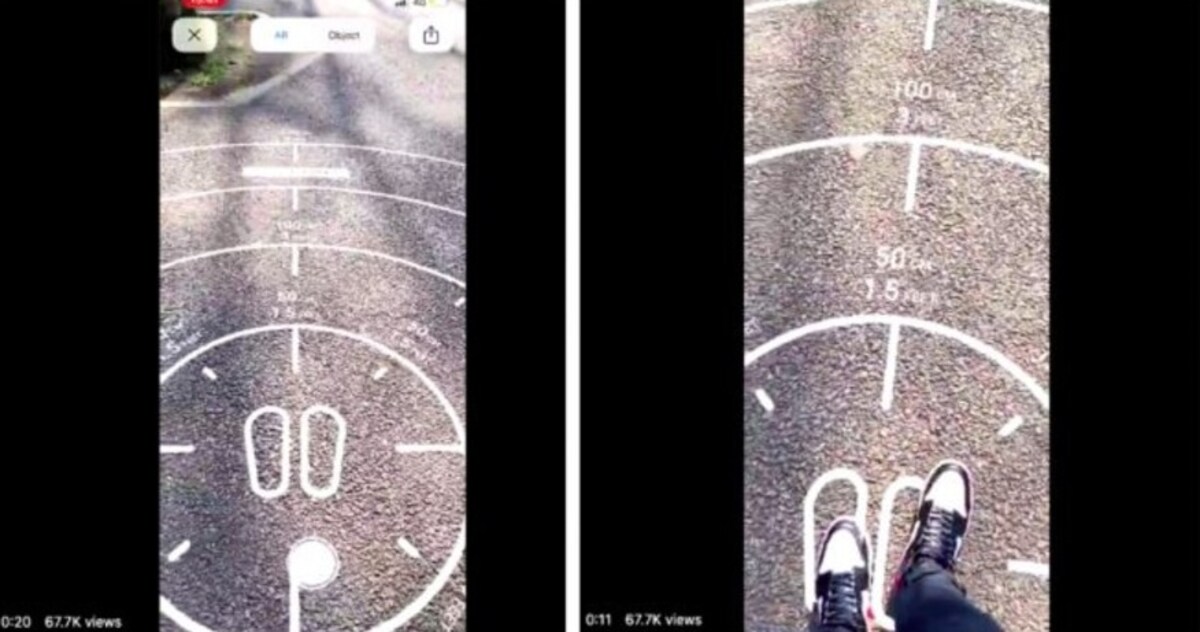 Augmented reality (AR), simply put, is an interactive experience where computer-generated images enhance real-world environments. Japanese motion graphics artist Keisuke Terashima has utilized the technology to develop one of the more practical uses of AR that we've seen recently.

Terashima developed a script that you can download to your iPhone, which creates a virtual ruler so that you can visualize safe social distancing. The ruler and its increments move with you so you can constantly keep a safe distance between you and others when making essential trips to the supermarket or drugstore.

Visit Spoon & Tamago below to find out how to access this tech.