Tokyo Asks Businesses to Suspend Operations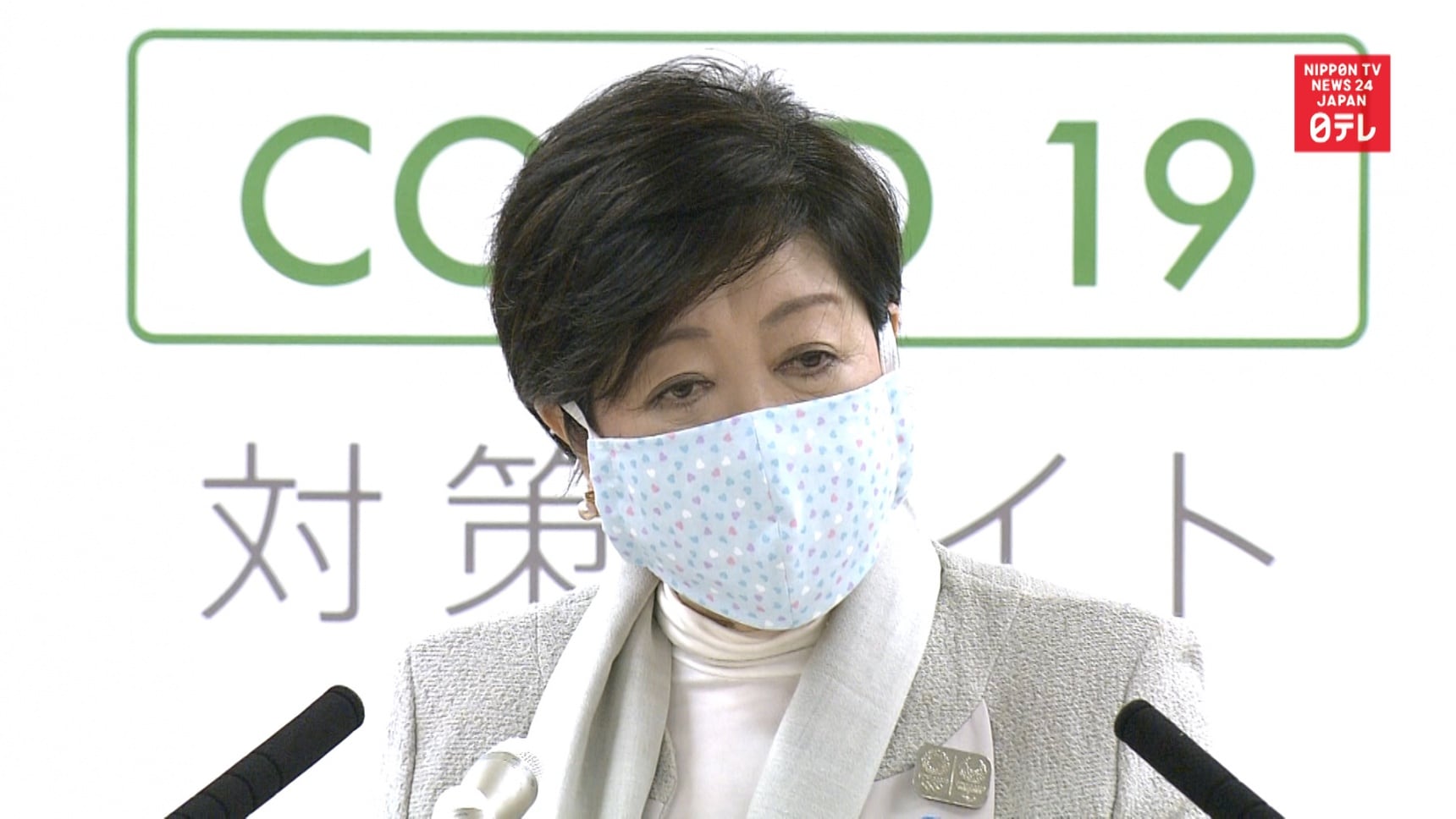 Koike said the metropolitan government is asking certain establishments to suspend business starting midnight.

They include night clubs, bars, internet cafes, karaoke rooms, mahjong and pachinko parlors as well as fitness clubs, movie theaters and live music clubs.

The announcement came as 189 new cases of infection were confirmed in Tokyo on Friday, April 10, the highest figure yet in a day.

While the local government was hoping to have an even wider range of businesses close or shorten hours in the coming month, the central government was cautious that excessive measures could hurt the economy.

In addition to the business closure requests, elementary and junior and senior high schools will be asked to close in principle.

But nursery schools and after-school care facilities are allowed to open although they will be asked to take precautionary measures against the coronavirus.

On the other hand, establishments offering essential items or services are asked to operate as usual.

They include hospitals, drug stores, home improvement stores, supermarkets, convenience stores, public transportation, beauty parlors and barbers.

Most parts of department stores, excluding areas selling essentials like food, will fall under the closure list.

Restaurants, including izakaya taverns, are asked to shorten their hours of operation within the hours from 5 a.m. to 8 p.m., except for delivery and takeout services.

The metropolitan government will ask them to stop serving alcohol at 7 p.m.

Tokyo has established a cooperation fund to prevent the spread of infection and will provide up to 1 million yen to small and medium-sized businesses that cooperate with the closure requests.

As the requests are not binding, officials hope to gain the cooperation of more businesses by providing them with the money.