Japan's State of Emergency: What Does It Mean?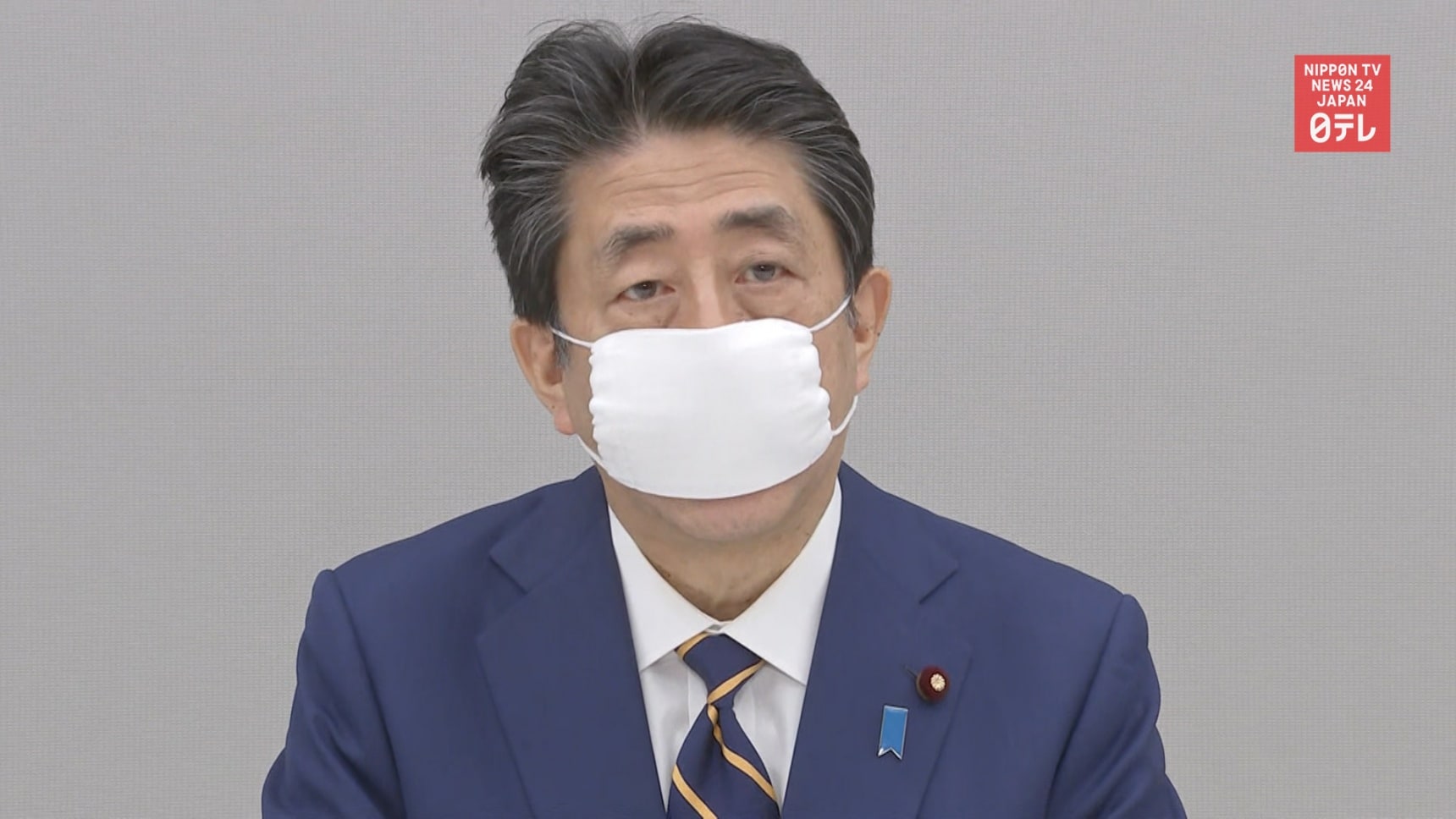 Japan declared a state of emergency on Tuesday, April 7, 2020, in an attempt to stop the spread of the novel coronavirus pandemic. Prime Minister Abe says there has been a significant increase in the number of coronavirus cases where the route of infection is unclear. He says the country's health care system has begun to feel the strain.
The country has recently seen a rise in the number of new infections in Tokyo and other areas. The state of emergency covers Tokyo, Kanagawa, Saitama, Chiba, Osaka, Hyogo and Fukuoka, and is expected to be in place until May 6. The move will not put the entire nation on lockdown, like measures seen in Europe and the United States, due to legal constraints.

However, travelers from "Level 3" countries, as marked by the Ministry of Foreign Affairs, are no longer allowed entry into Japan. This includes visitors from the United States, the United Kingdom, and China. If you are thinking about coming to Japan, be sure to look up travel restrictions based on your region.