Top Ramen YouTuber Ranking 2015

5. Boo Boo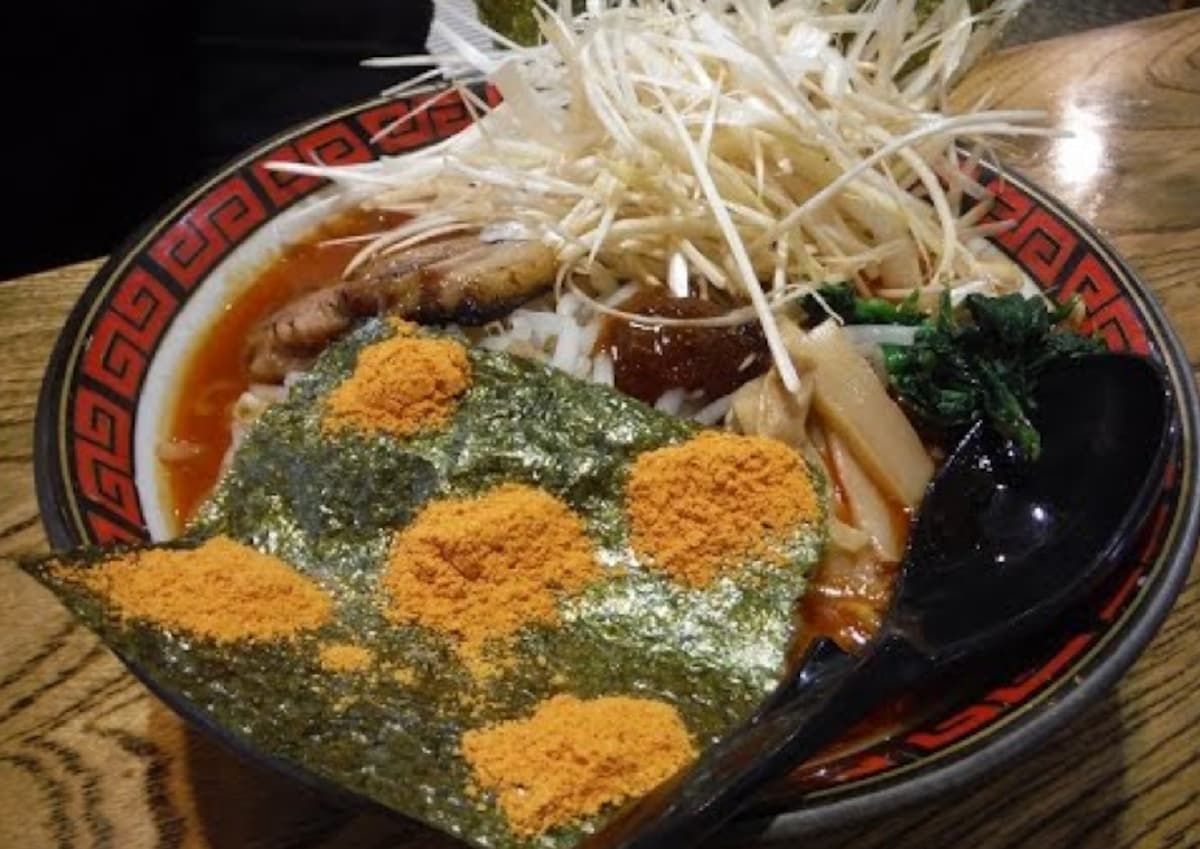 "Boo" and his buddies eat a wide assortment of ramen, with lots of slow-panning lead-up and sweeping shots of the food. Text-based comments provide a glimpse into the slurping adventures of a few simple and genuine ramen lovers. Japanese only, we're afraid.
4. Mensho Channel
Mensho Channel creates videos on unique bowls of ramen, as well as specialized ingredients like fire-roasted char siu that goes into an excellent bowl. Part of Yummy Japan (a YouTube-based platform for discovering and sharing Japanese food, culture, etc.), the channel also gives shop owners a chance to share their own onsights on their dishes. While the quality is tip-top, the channel still seems to be getting on its feet—maybe put the lid down and give it a few more months to warm.
3. Take Channel
Set to upbeat tunes, Take Channel captures the various ramen shops visited and bowls consumed by the man behind the channel, "Take-chan-man." He never actually appears onscreen—the noodles just steadily disappear to a faint slurping sound behind the camera. Videos incorporate emoji-style Japanese commentary on each bowl. No English, but the visuals are enough to make your tummy rumble.
2. Ikko's Films
Ikko's Films chronicles the ramen enthusiast's journey as he eats (alone or with friends) bowls of ramen across Japan. Accompanied by friendly banter dripping with pop culture (or just cute subtitles when he's alone), some videos center on a theme, such the sequence where Ikko tries to eat at every single Ramen Jiro chain store while analyzing the differences shop-to-shop. Japanese only.
1. Brian's Ramen Adventures
Brian's Ramen Adventures౼part of Yummy Japan౼provides an exciting visual medium to learn about ramen in Japan from the man behind Ramen Adventures. His detailed first-person reviews and other videos include shots that the ordinary customer would miss, such as the way the noodles are made on-site, plus fun, pixelated guerrilla vids when shop owners put the kibosh on production. All English!