A Reunion 9 Years After Tohoku Earthquake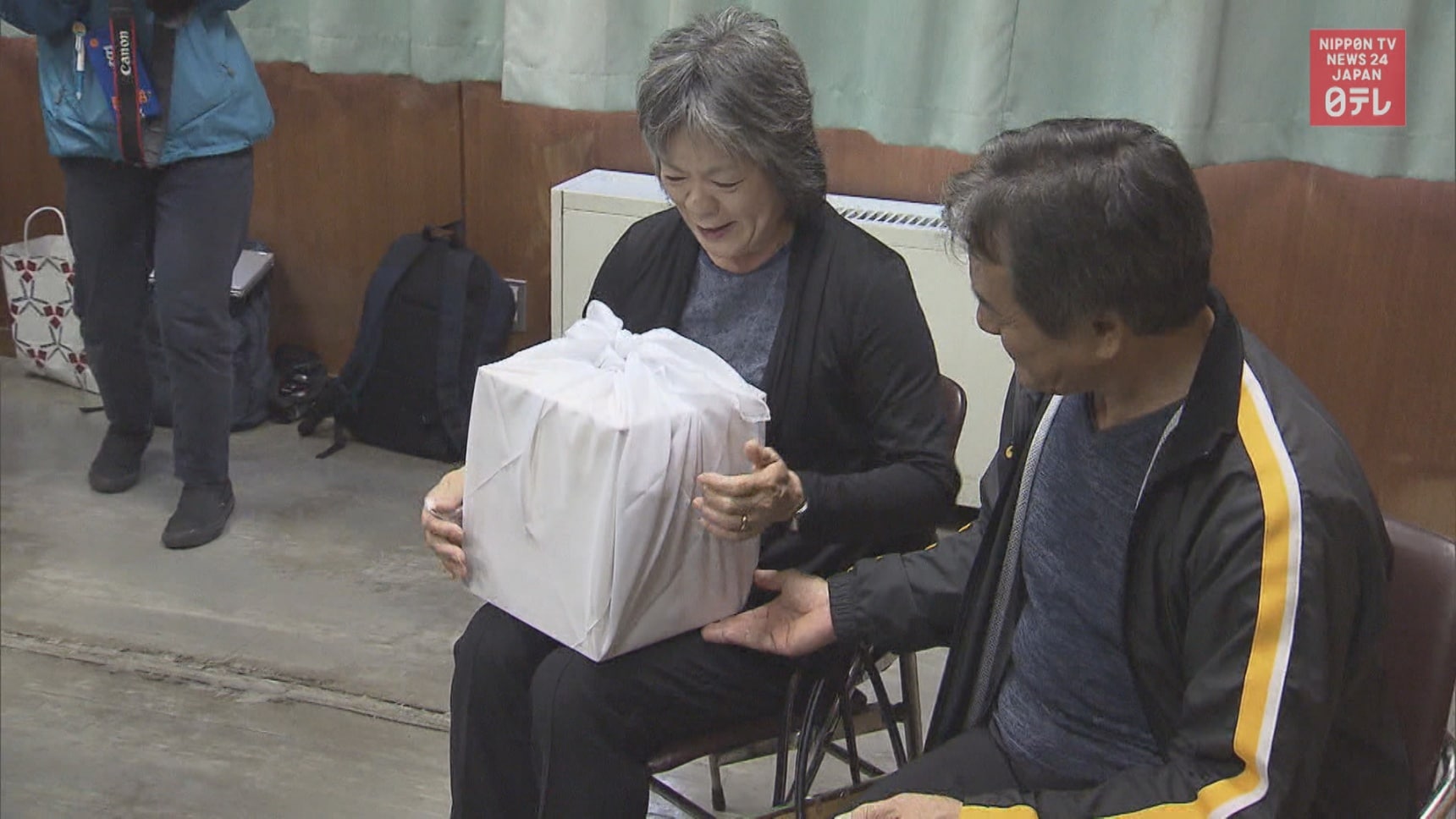 Police officers in Yamada, Iwate Prefecture still search for the bodies of those who went missing nine years ago. All across Tohoku at 2:46 p.m., the exact time the quake struck, disaster-affected areas observed a moment of silence. This includes Akita, Aomori, Miyagi, Fukushima, Yamagata and Iwate Prefectures

Maki Okubo died in the tsunami. Her parents visit their daughter's grave every month on the 11th. Mitsuo and Keiko searched for their daughter for eight years and seven months. 12 days after the earthquake, the couple was searching for Maki amid debris in Yamamoto, Miyagi Prefecture. Maki worked in a driving school that was just 800 meters from the coast. 37 people who were working there died when the tsunami swallowed up the building.

However, October 2011 marked another milestone in their search. The driving school where Maki had worked disappeared. The building where Maki had spent her final day was dismantled. But this did not discourage the Okubos from their quest to find their daughter. They would sometimes ask officials to help them.

Last year, Maki's parents were told that a human jawbone was found in the nets of some local fishermen. Dental records verified that the remains were Maki's. After nearly 9 years, the family was finally reunited.

The Okubos say families that are still searching for their loved ones should not lose hope. They hope their story will inspire others.