Unique Home Design Takes Steps Into the Future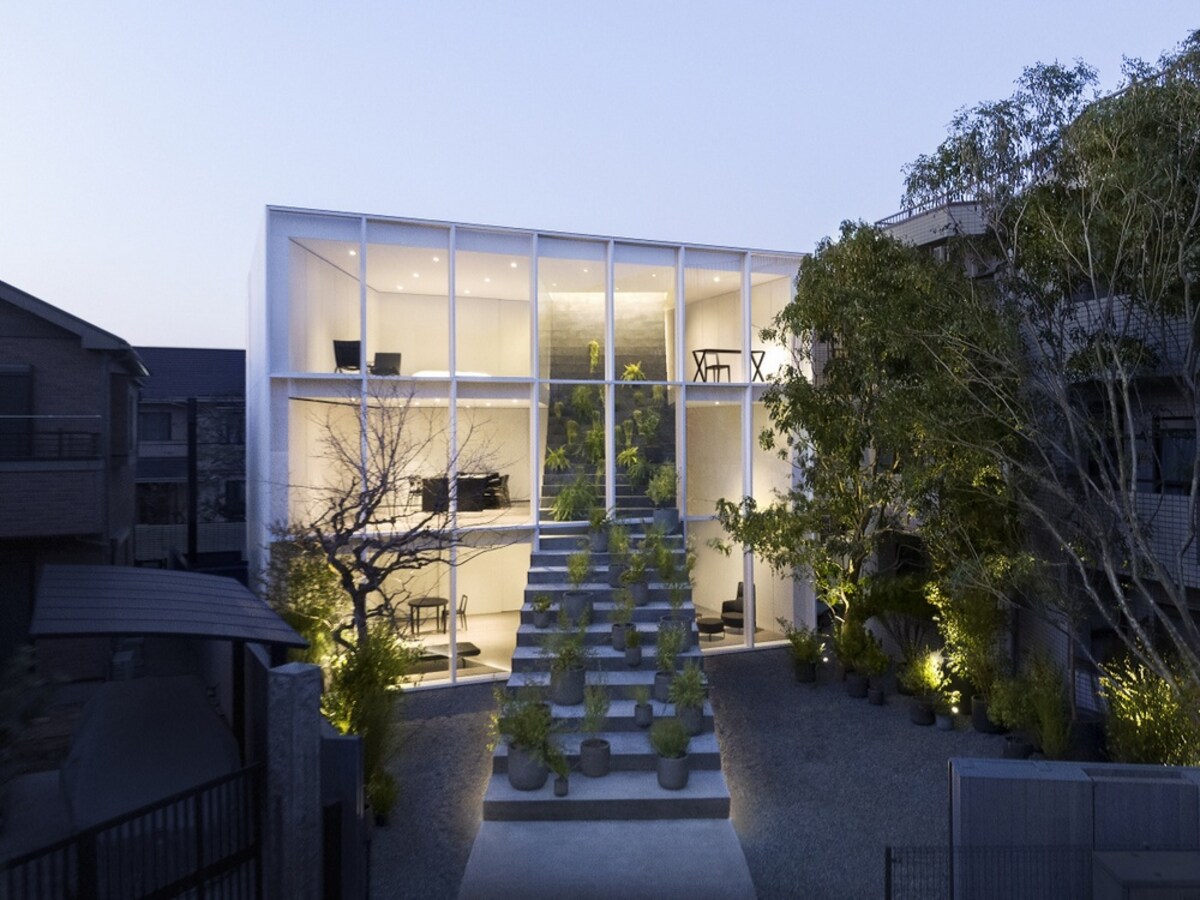 When Akihiro Ito, half of the design team Nendo, wanted to build a home for his family and in-laws, he turned to his business partner to design it for him. And it features a set of stairs that appears to extend from the sidewalk through the house.

The garden elements were informed by the mother-in-law's love for gardening. And while the plan called for the in-laws to have their living quarters on the first floor and Ito's family to be on the 2nd and 3rd floors, there needed to be a way for the two families to come together. A giant staircase, one that appeared to extend itself from the street all the way into the home, served as the perfect solution. The home is being called Kaidan no Ie, which means house of stairs.

Head on over to Spoon & Tamago for even more info and pictures of the amazing property.