Homemade Fried Mochi Ice Cream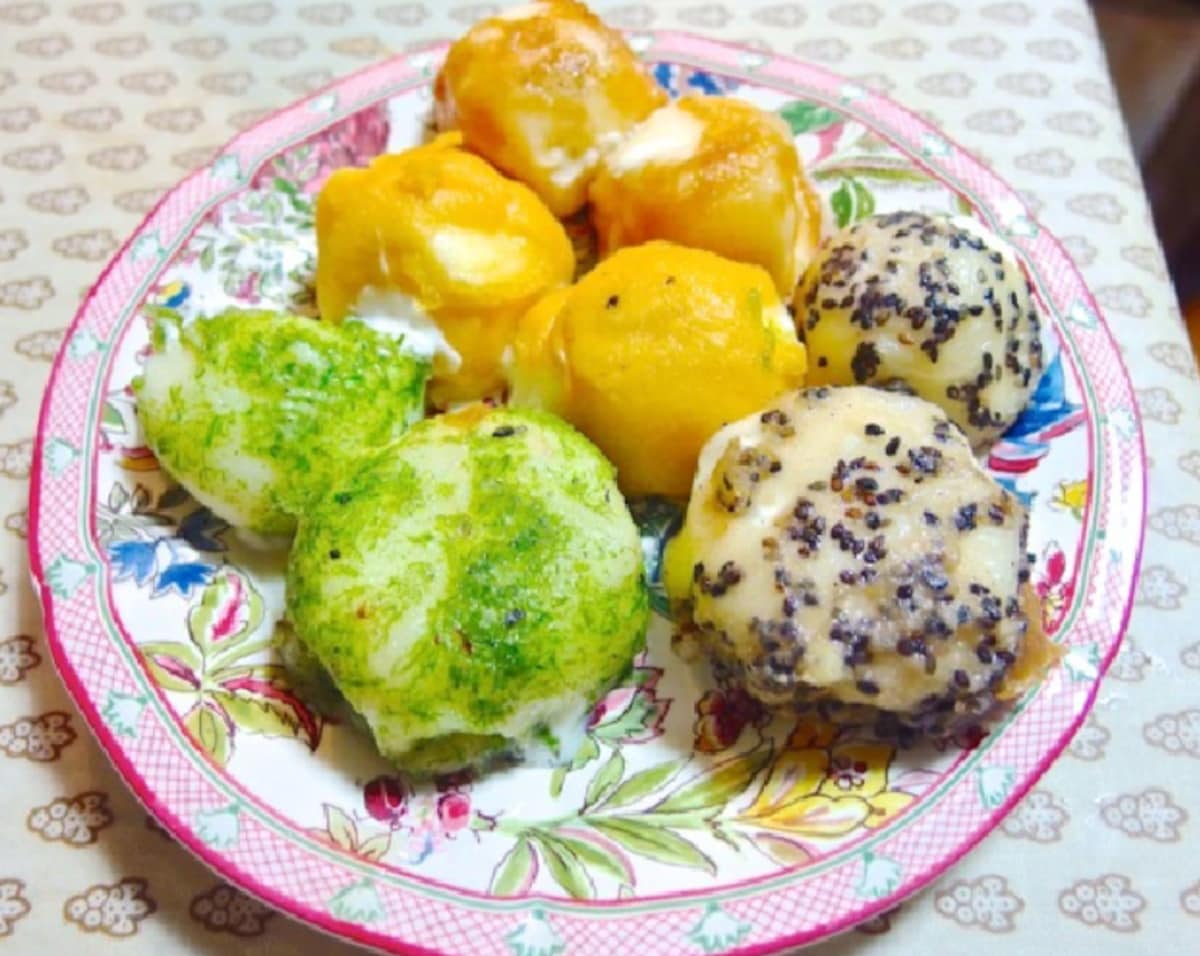 Snacks don't get much more decadent than fried ice cream, but it can be intimidating to make for inexperienced fryers. Luckily, using Japanese ice cream snacks coated in gelatinous rice, or mochi, instead really simplifies things without sacrificing any of the taste.

Naturally, putting something frozen into scalding hot oil has the potential to go wrong, but with these frozen snacks there's a protective layer of mochi that gives the fried ice cream a little bit more structural integrity. Mochi ice cream is probably sold by different brands in other countries, but in Japan the go-to ones are the hugely popular Yukimi Daifuku.

This recipe is taken from the website of Yukimi Diafuku's distributor Lotte whose version called Fried Colorful Yukimi, uses special ingredients to add a splash of color to your fried ice cream. Take a look at the details below!