Bringing Natural Harmony to a Nursery School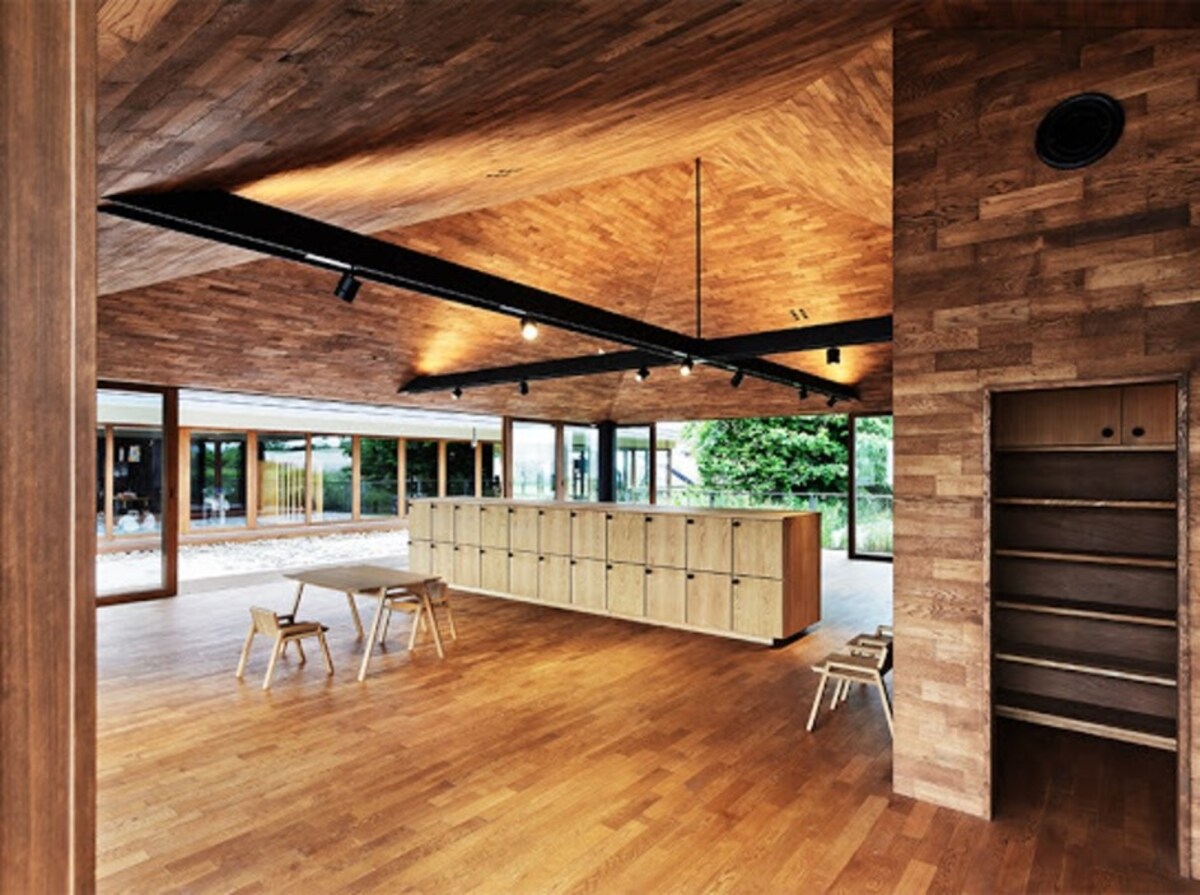 How do you design an institution for early learning that fosters respect for nature and a deep sense of community? Just ask Hibino Sekkei; they've been thinking about it a lot. Lead architect Taku Hibino and his firm specialize in the design and construction of learning facilities for early education. And one of their latest works is a renovation project called YM Nursery, located in Tottori Prefecture.

The first thing many will notice about the new nursery is how open it is. Yards, courtyards and sliding doors allow the space to blend the indoors and outdoors. Spoon & Tamago has the full story. Use the link below to learn more about this remarkable new nursery concept.