Shohei Otomo's Hyper Realistic Pen Drawings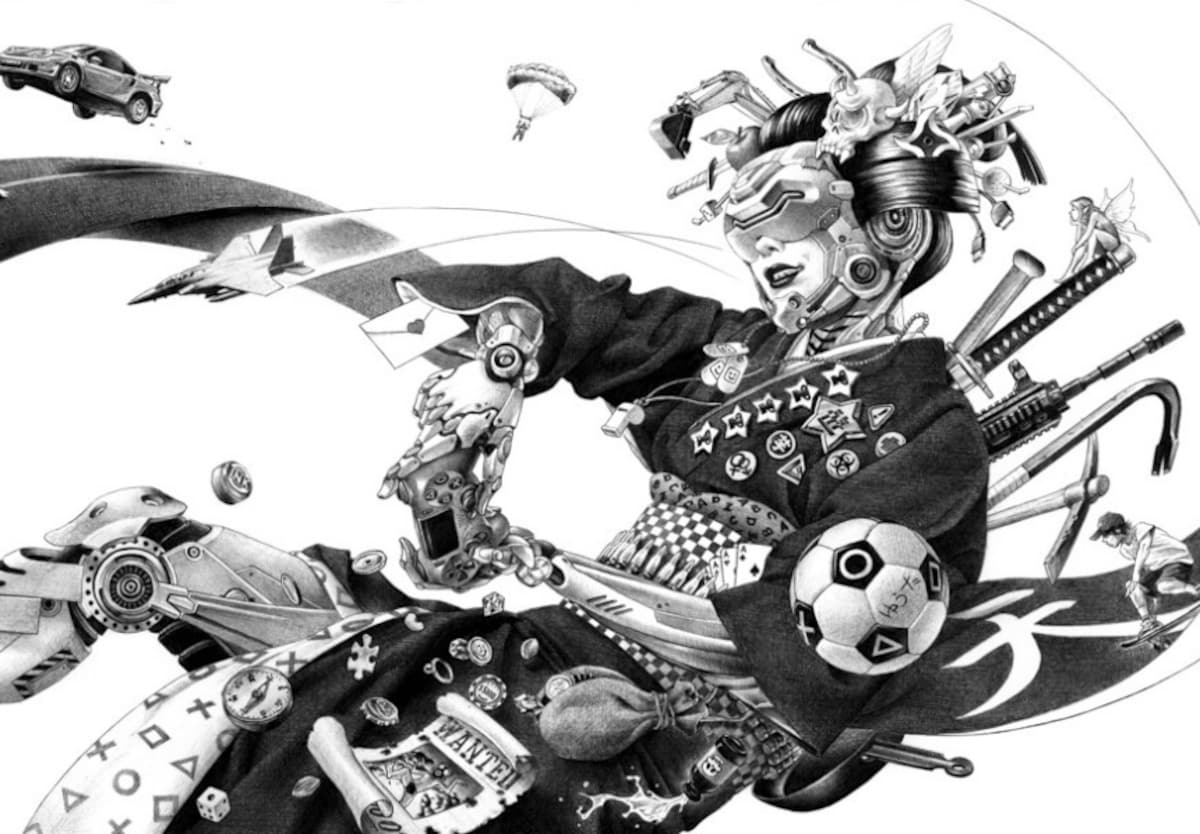 The artist Shohei creates dauntingly dense and bold ballpoint pen drawings. He happens to be the son of Katsuhiro Otomo, the creator of Akira, and goes only by his first name, perhaps as a way to escape the hegemony of his father's shadow. Either way, he recently wrapped up a traveling exhibition of new works that was held in Melbourne, Hong Kong and then Tokyo.

Spoon & Tamago has even more of his stunning, yet haunting work. Head there via the link below for more hyperrealistic works.